Architect: Skate Architects and PMAM
Location: Barcelona, Spain
Year: 2019-2020
ext description provided by the architects. The City Hall asked us to create a very small skatepark instead of some old "boule" gravel located right beside a football court and a public Sports Hall building in Parc de la Ciutadella. Part of the terrain was tilted and covered with the classic Barcelona street pavement because right under were the dressing rooms for the Sports center swimming pool. So the terrain left to consider any kind of ramps was really limited.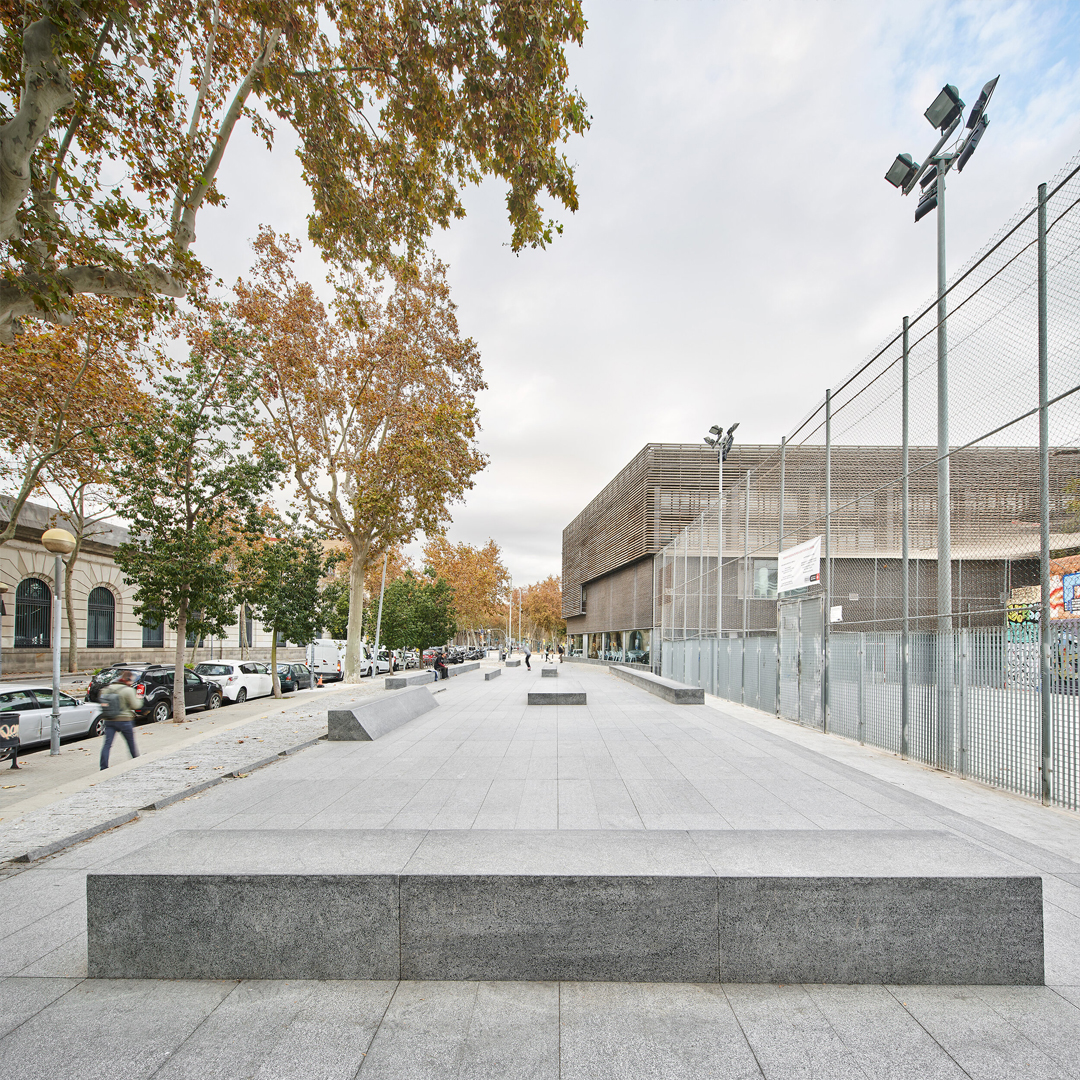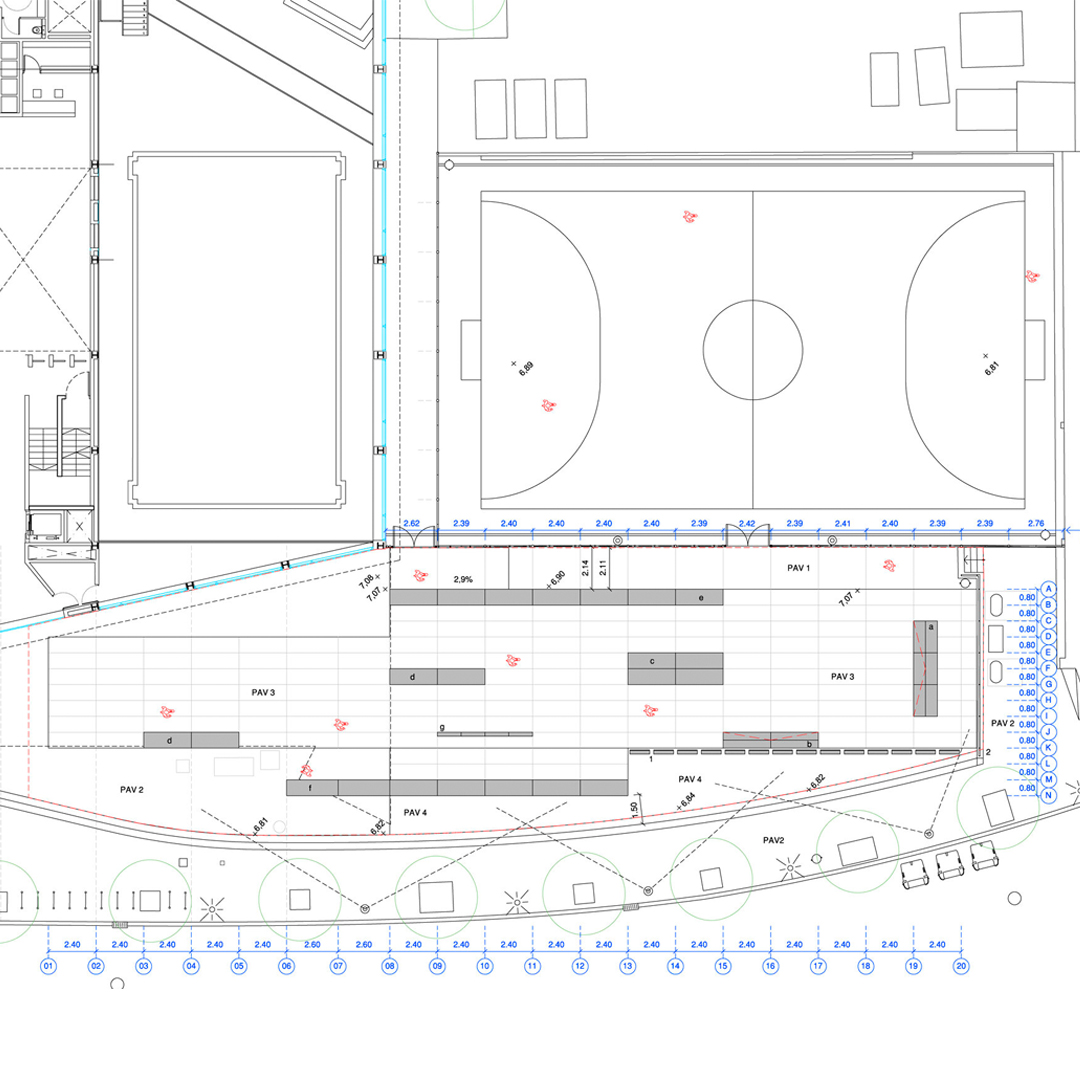 Our proposal for the municipality of Barcelona for this project was clear from the start: To abandon the preconceived idea of "skatepark," and to simply look, recognize and value the reality of the kind of street skateboarding and architecture that has already made Barcelona a real gem for skateboarders all over the world. Rather than a "skatepark", we preferred just to propose a new "skatespot" or public space designed this time specifically for skateboarding. This already allowed us to be able to propose a new long pavement that could overlap the roof of the dressing rooms, making it possible to have a bigger surface to work with.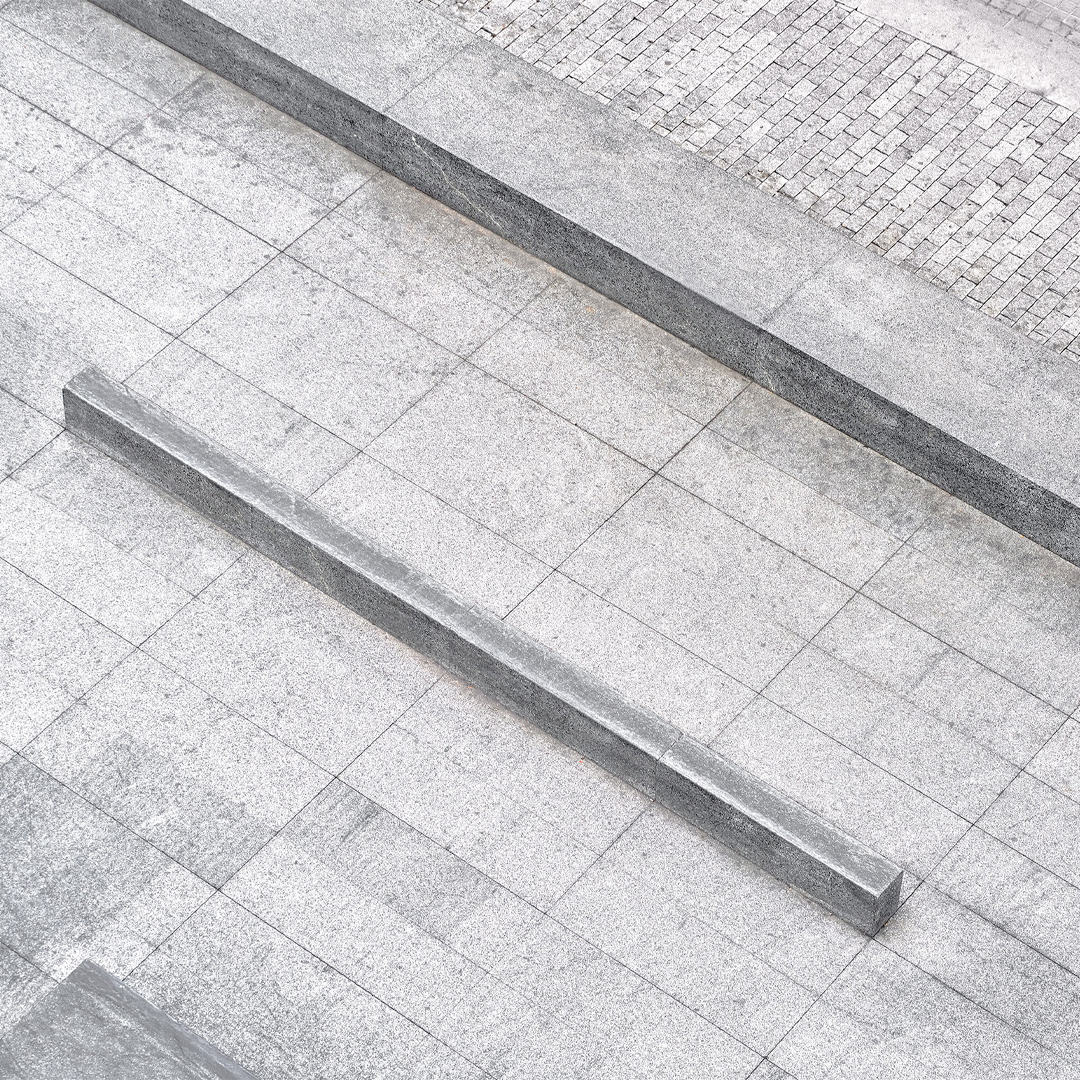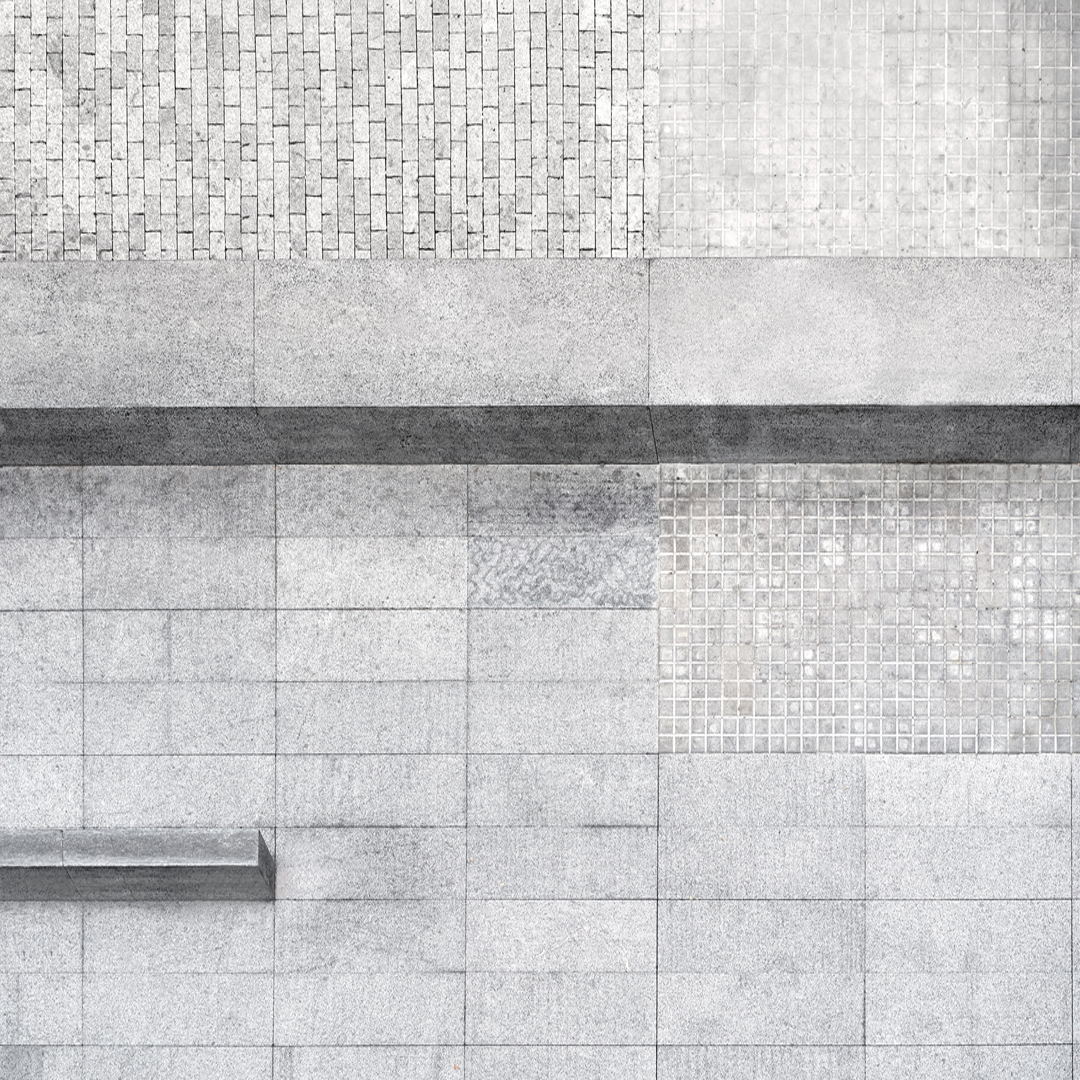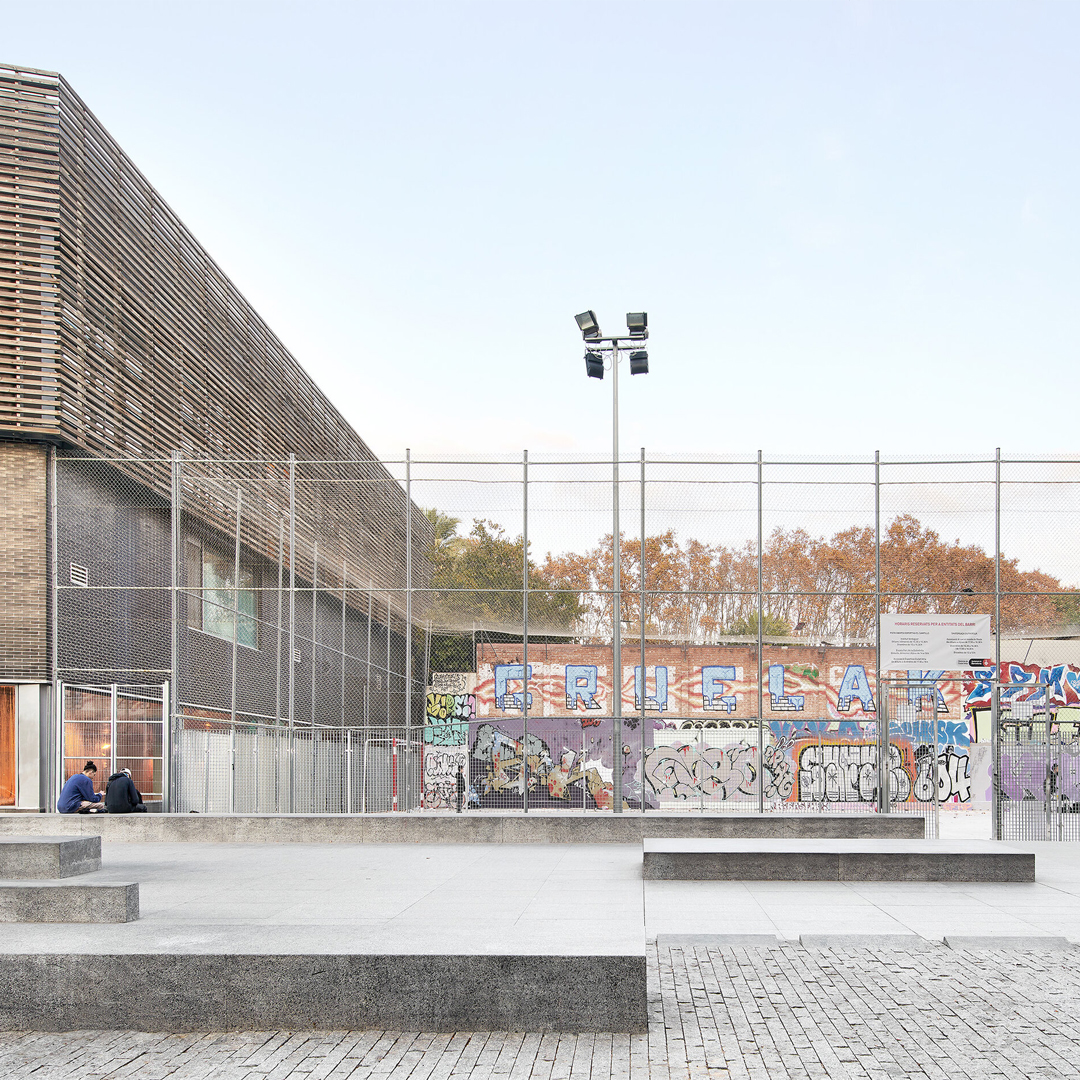 We wanted to use the same kind of public space architecture and materials that already exist in the city, with obvious multiple references to many of the best granite "plazas duras" that skaters use. In fact we also wanted to make a point and to put on the institutional spotlight, in a positive manner, the reality of Street Skateboarding in the city and to embrace as an architectural resource what Barcelona and its architecture means for skateboarding community internationally for so many years now.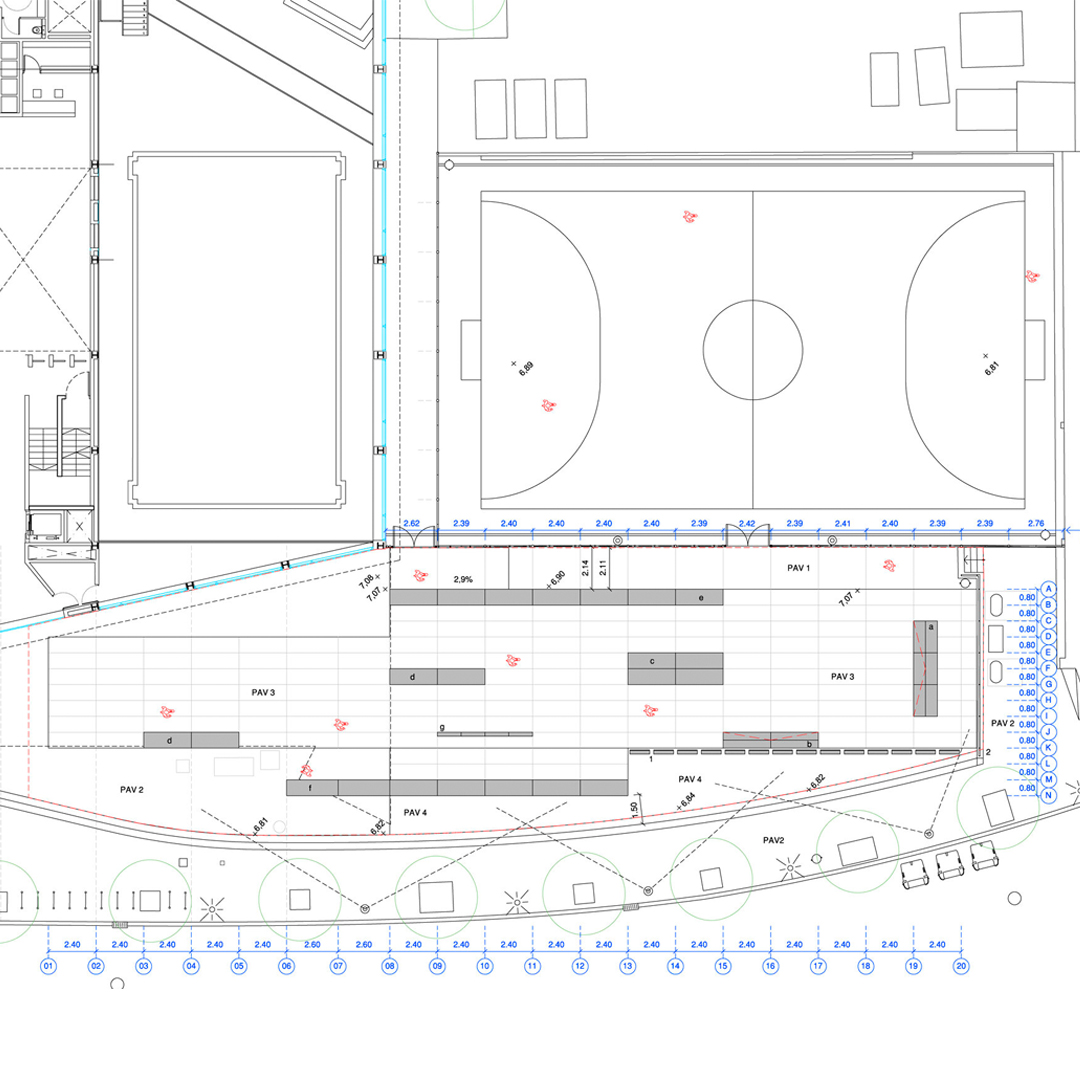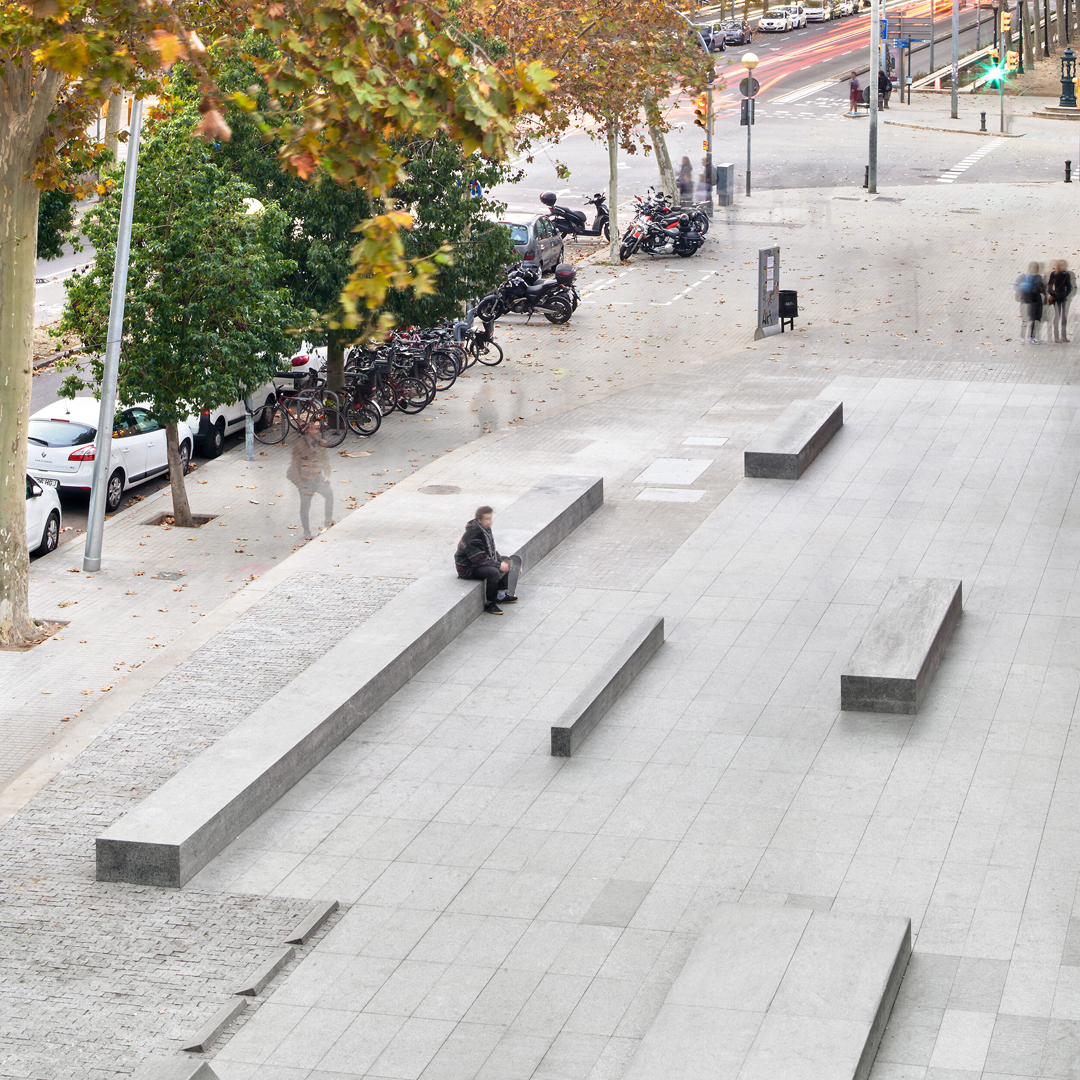 Cite: http://landezine-award.com/born-skateplaza/