Architect: Prof. A. Menges/ Prof. J. Knippers
Location: Heilbronn ,Germany
Year: 2019
Embedded in the wavelike landscape of the Bundesgartenschau grounds, the BUGA Fibre Pavilion offers visitors an astounding architectural experience and a glimpse of future construction.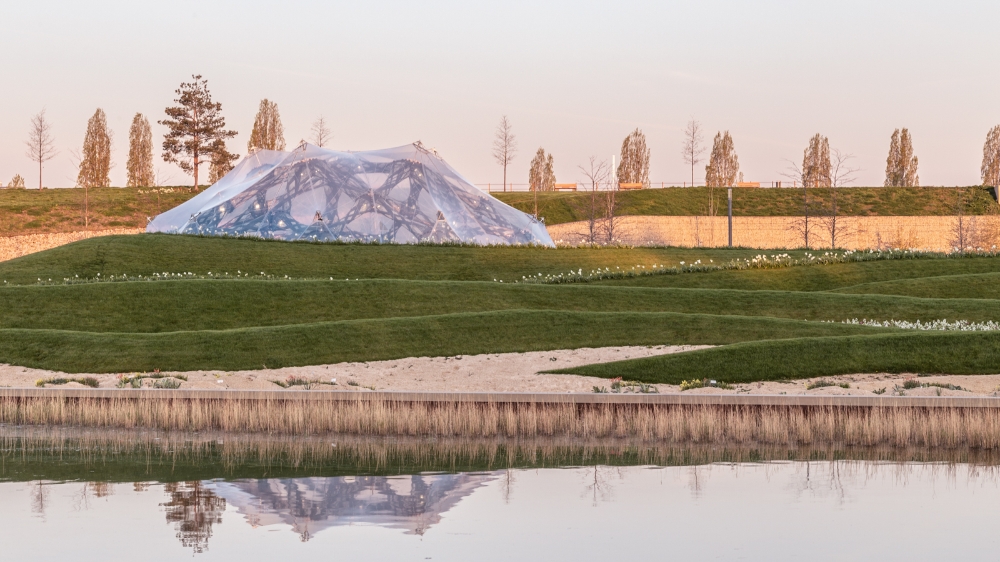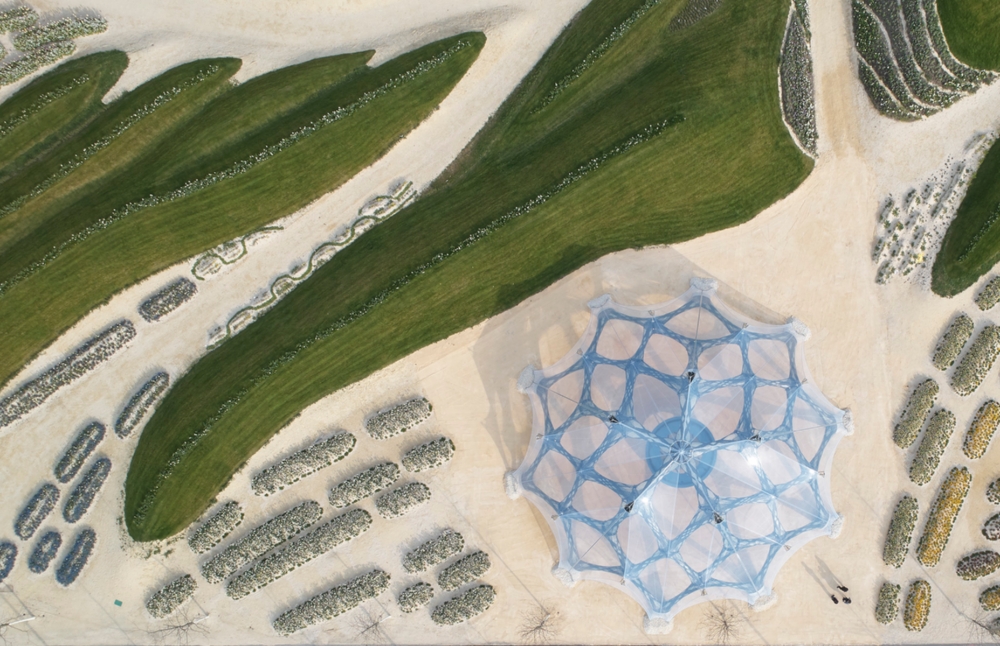 It builds on many years of biomimetic research in architecture at the Institute for Computational Design and Construction (ICD) and the Institute for Building Structures and Structural Design (ITKE) at the University of Stuttgart.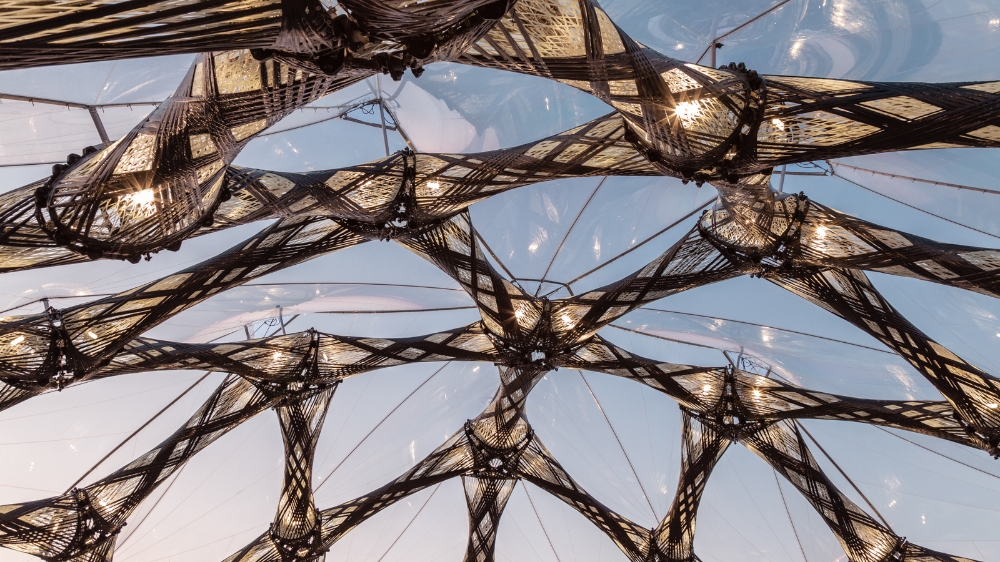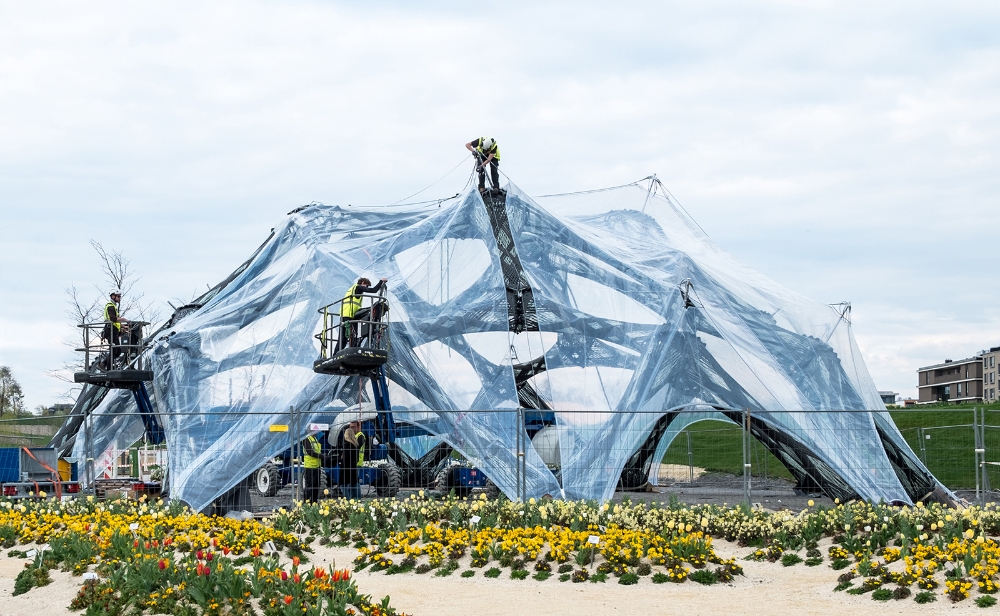 The pavilion demonstrates how combining cutting-edge computational technologies with constructional principles found in nature enables the development of truly novel and genuinely digital building systems.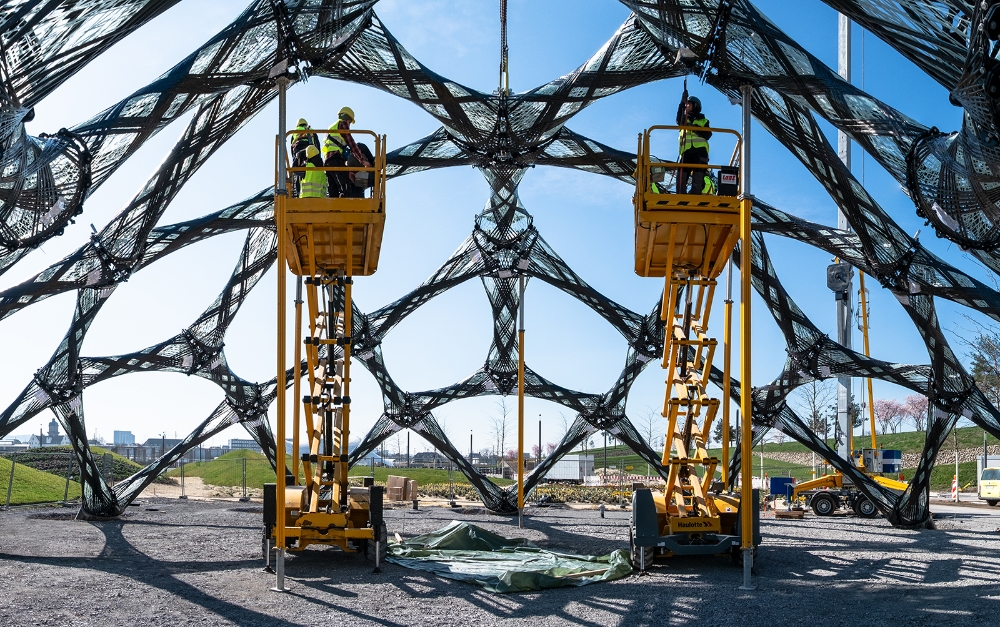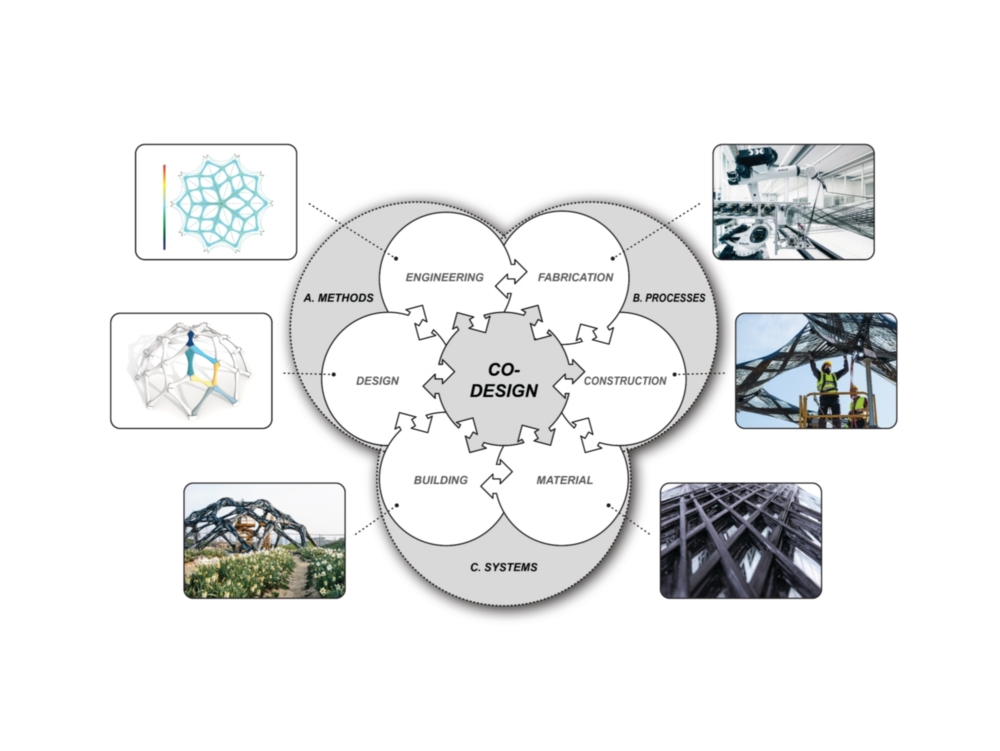 Cite: "BUGA Fibre Pavilion /Prof. A. Menges/ Prof. J. Knippers" 6 Dec 2021. Icd uni stuttgart. Accessed 6 Dec 2021. <https://www.icd.uni-stuttgart.de/projects/buga-fiber-pavilion/>