Architect: Prof. A. Menges and Prof. J. Knippers
Location: Stuttgart, Germany
Year: 2010
In 2010, the Institute for Computational Design (ICD) and the Institute of Building Structures and Structural Design (ITKE) designed and constructed a temporary research pavilion.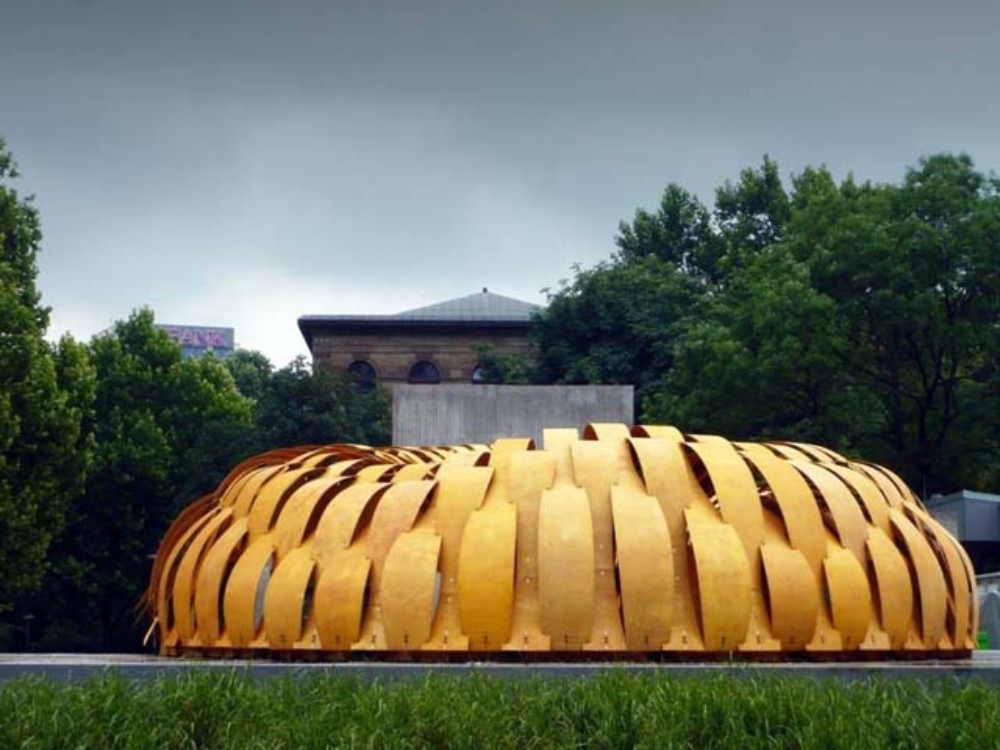 The innovative structure demonstrates the latest developments in material-oriented computational design, simulation, and production processes in architecture.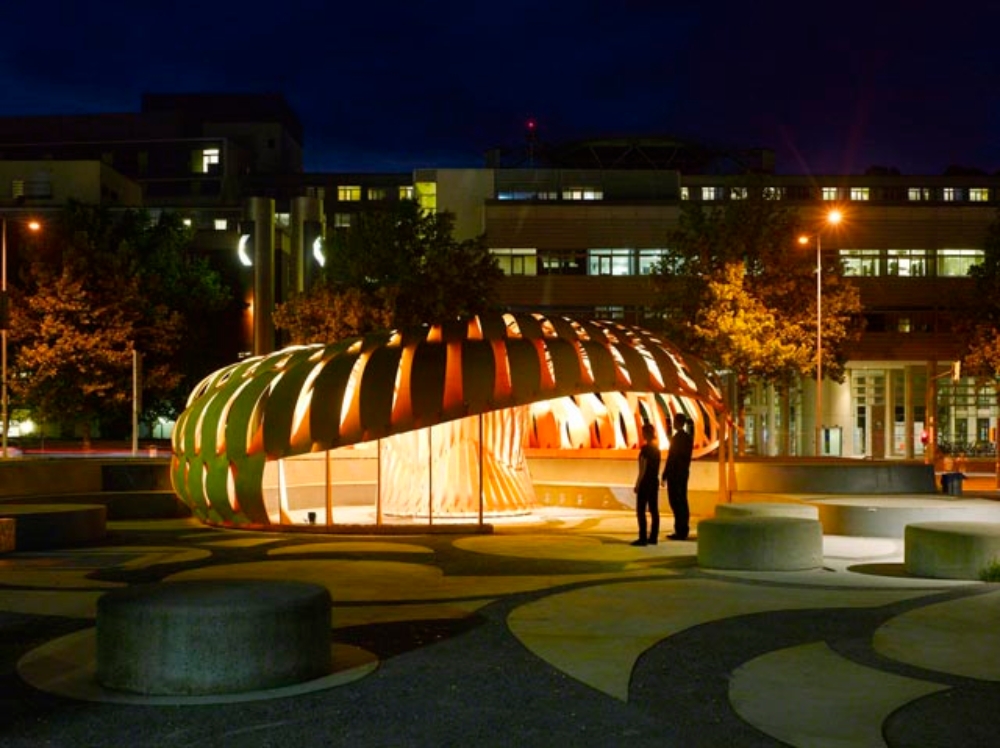 The result is a bending-active structure made entirely of extremely thin, elastically-bent plywood strips. Any material construct can be considered as resulting from a system of internal and external pressures and constraints.
Its physical form is determined by these pressures. However, in architecture, digital design processes are rarely able to reflect these intricate relations.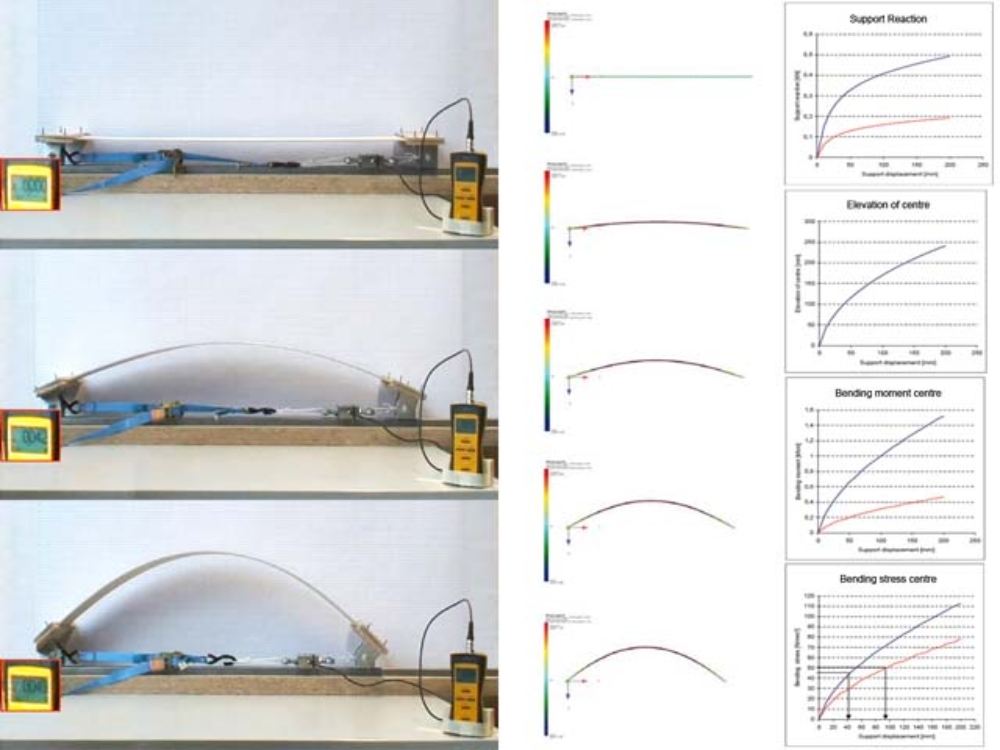 Whereas in the physical world material form is always inseparably connected to external forces, in the virtual processes of computational design form and force are usually treated as separate entities, as they are divided into processes of geometric form generation and subsequent simulation based on specific material properties.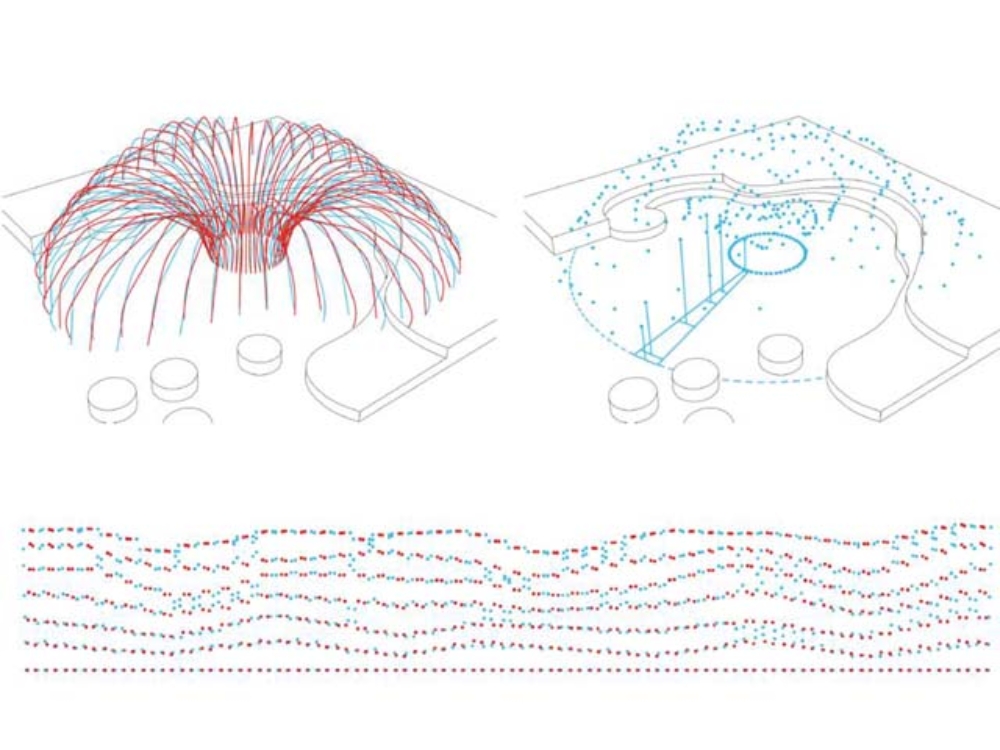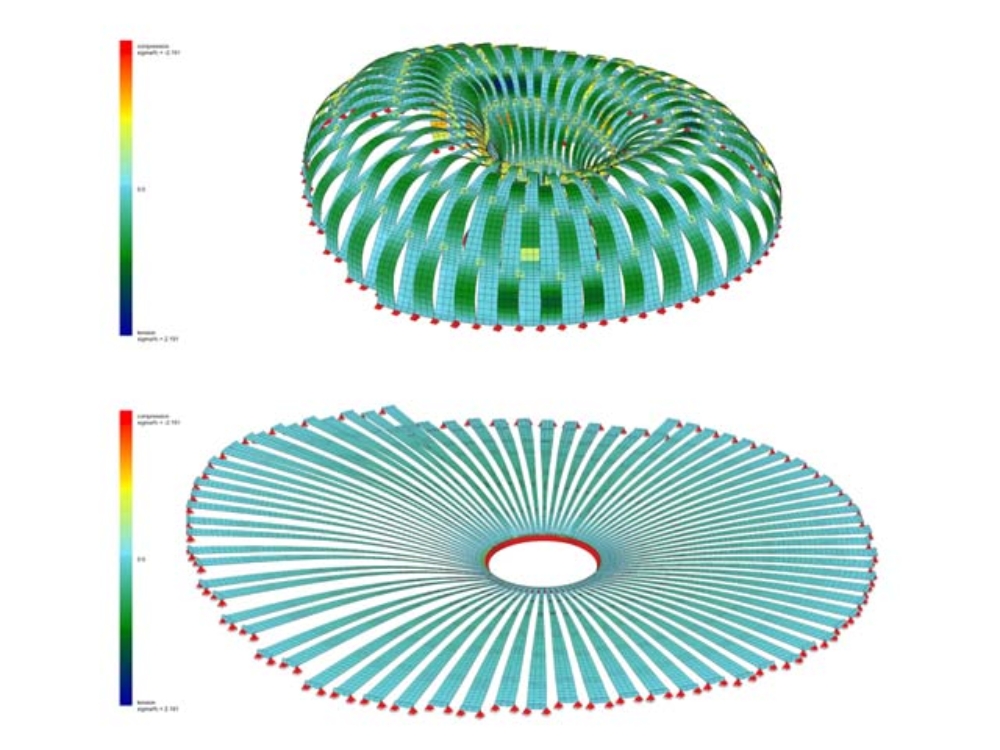 Cite:"icd.uni-stuttgart/projects/icditke-research-pavilion-2010″ 1.12.2021. Detail-online. Accessed 1 Dec 2021. <https://www.icd.uni-stuttgart.de/projects/icditke-research-pavilion-2010/>