Architect: Orekhov
Location: Moscow, Russia
Year: 2020
Orekhov's "Black Square" is the first large-scale monument created in memory of Kazimir Malevich, and a unique example of a contemporary Russian sculpture.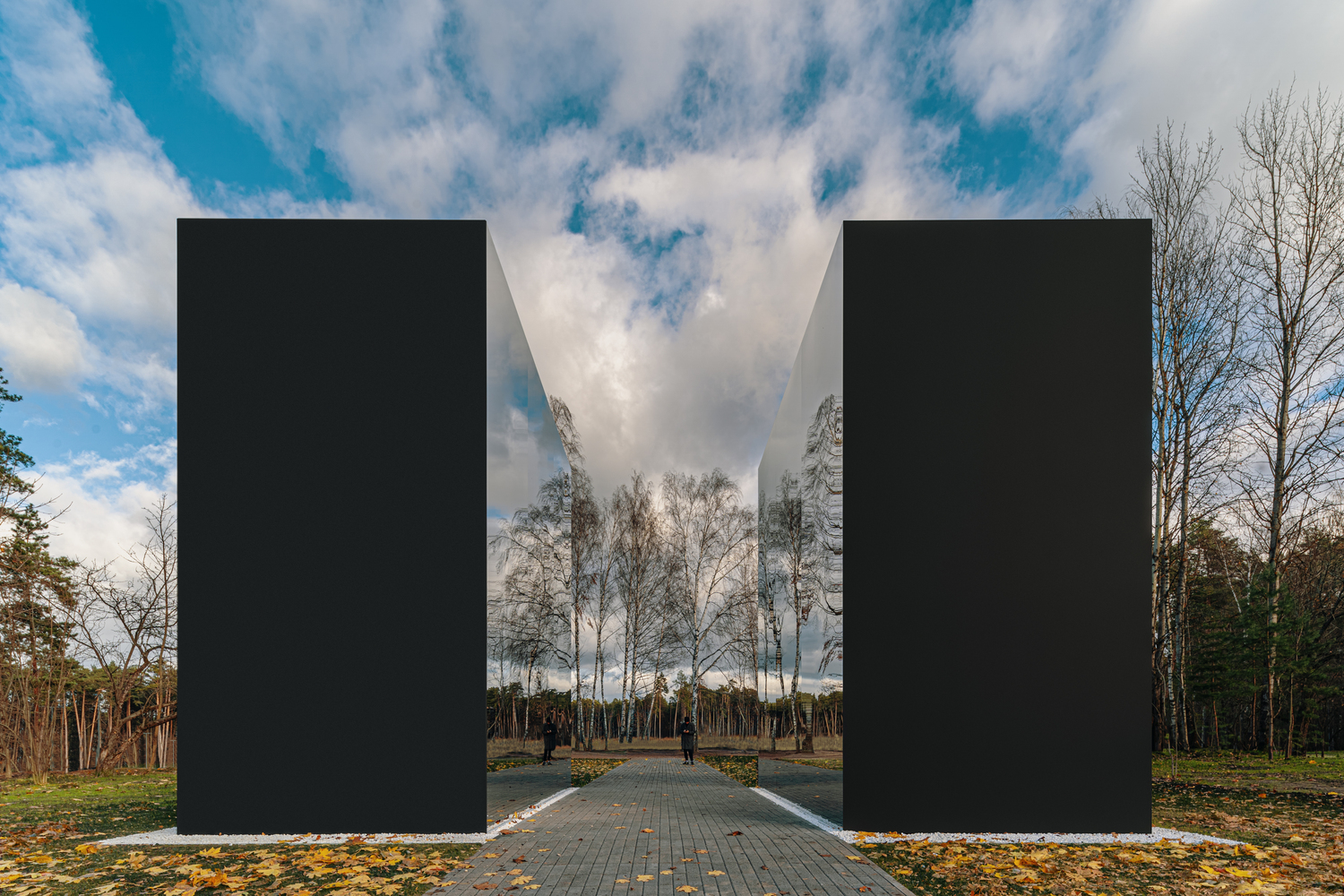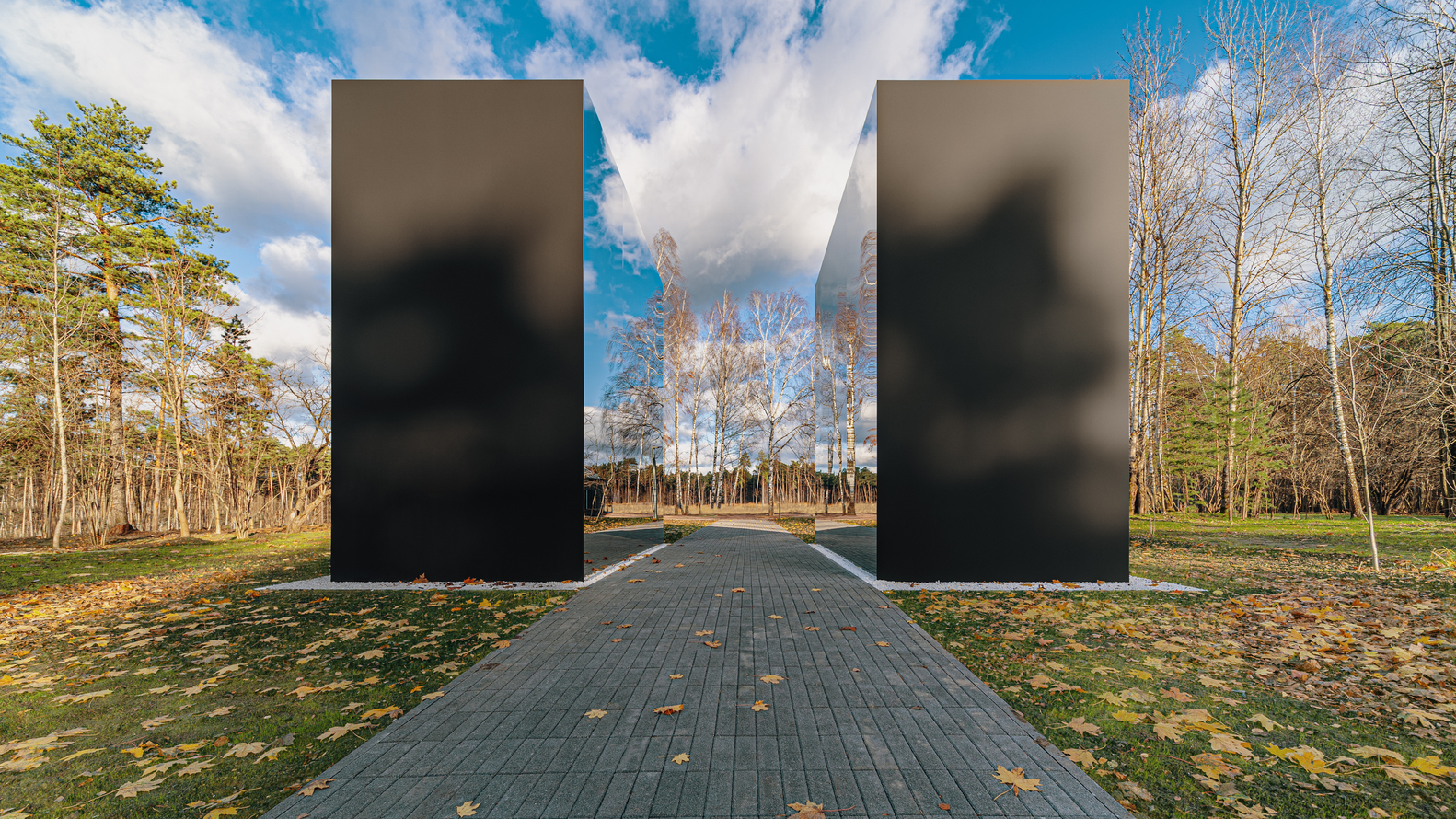 "The viewer turns into an accomplice, falling into an endless corridor of reflections. The dynamics of the viewer's movement become intriguing inside the static figure.
The spatial development of the "Black Square" lies within the structure: the transition from Malevich's two-dimensional form to the three-dimensional form of Orekhov.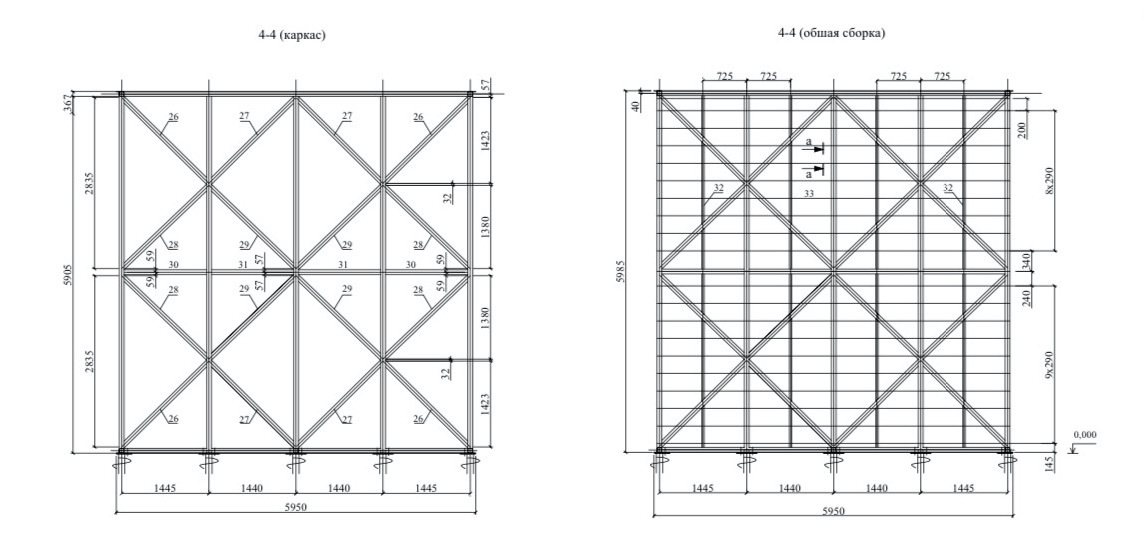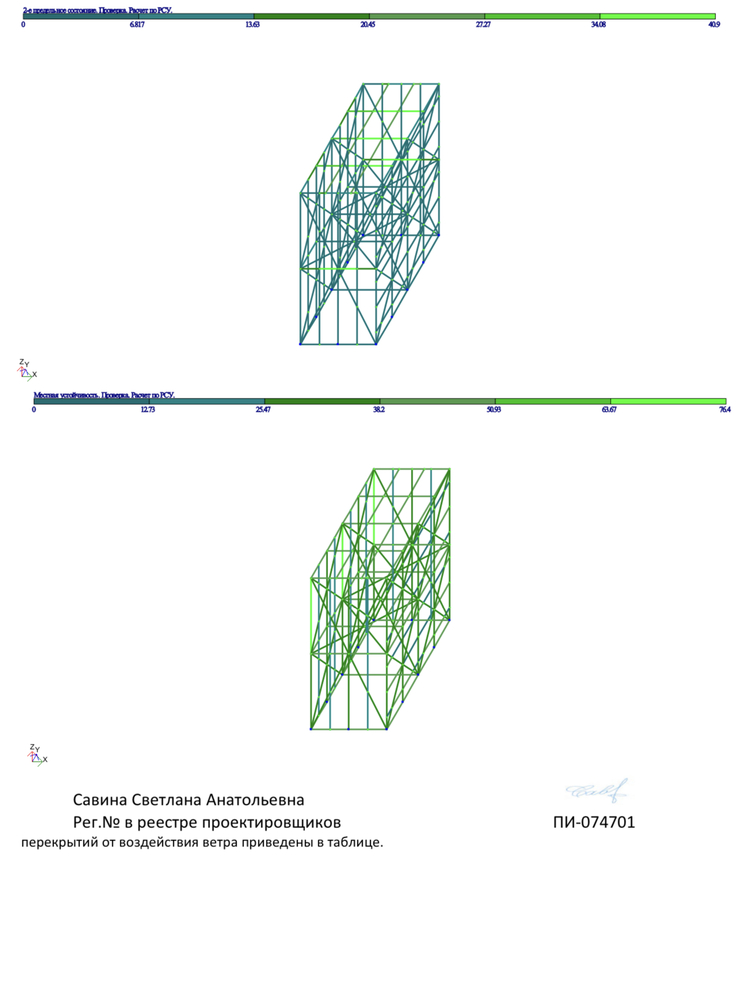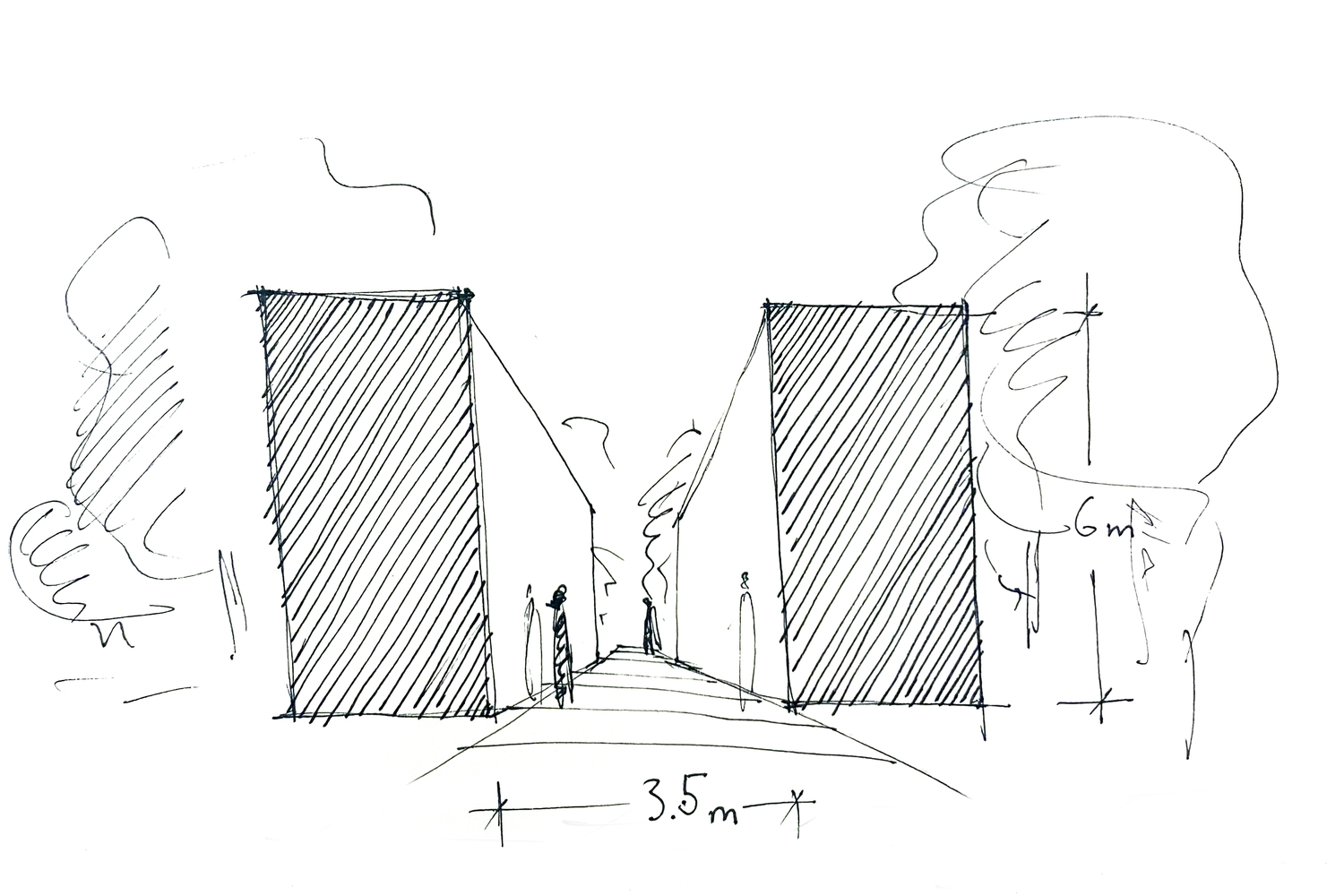 Cite: "Malevich Installation / Orekhov" 19 Feb 2021. ArchDaily. Accessed 6 Dec 2021. <https://www.archdaily.com/956706/malevich-installation-orekhov> ISSN 0719-8884