Architect: MARC FORNES / THEVERYMANY
Location: Astana, Kazakhstan
Year: 2017
MARC FORNES / THEVERYMANY Architecture Group has created a public art urban element called 'Minima | Designed by Maxima at the 2017 World's Fair in Astana, Kazakhstan.Where it continued to live as a permanent structure.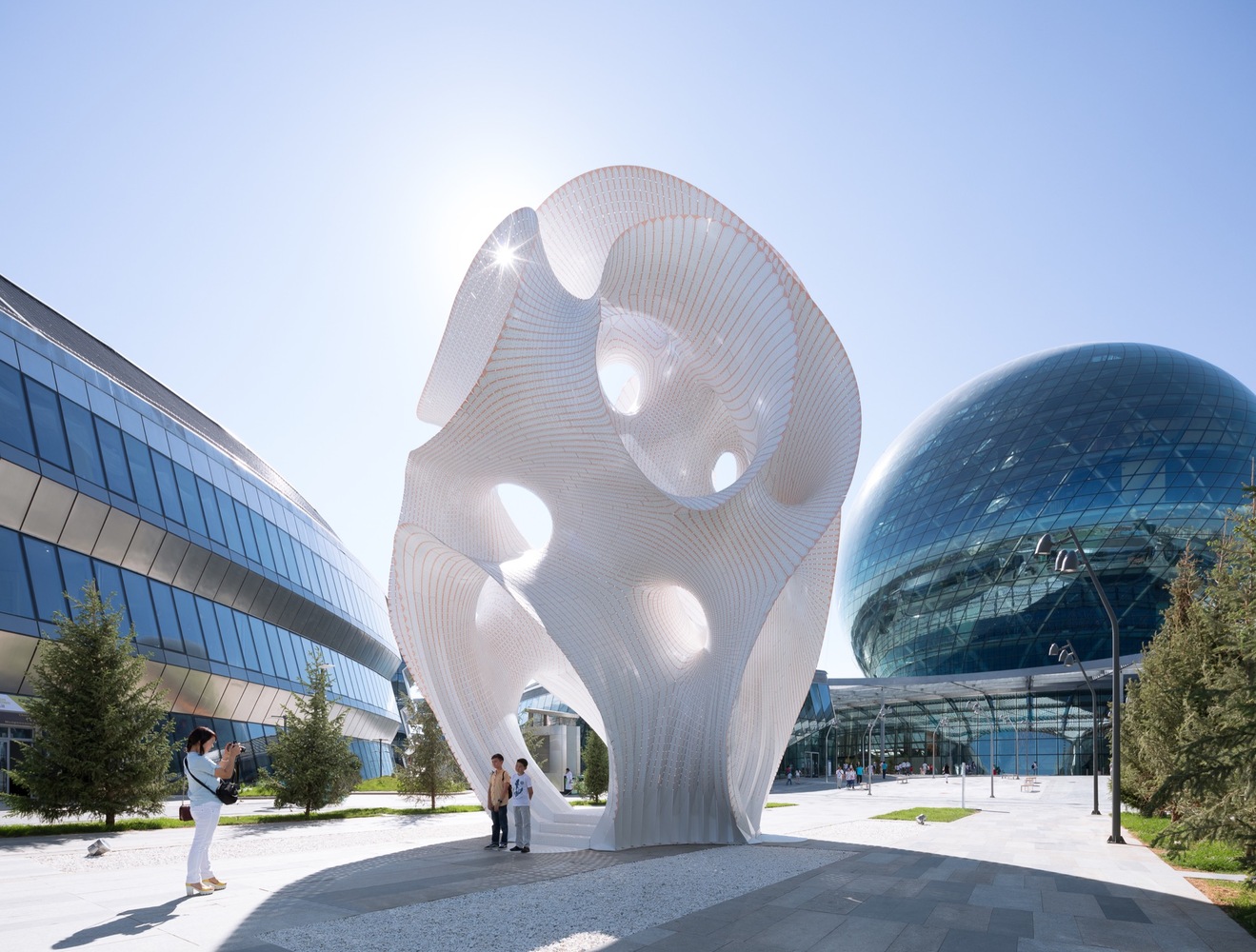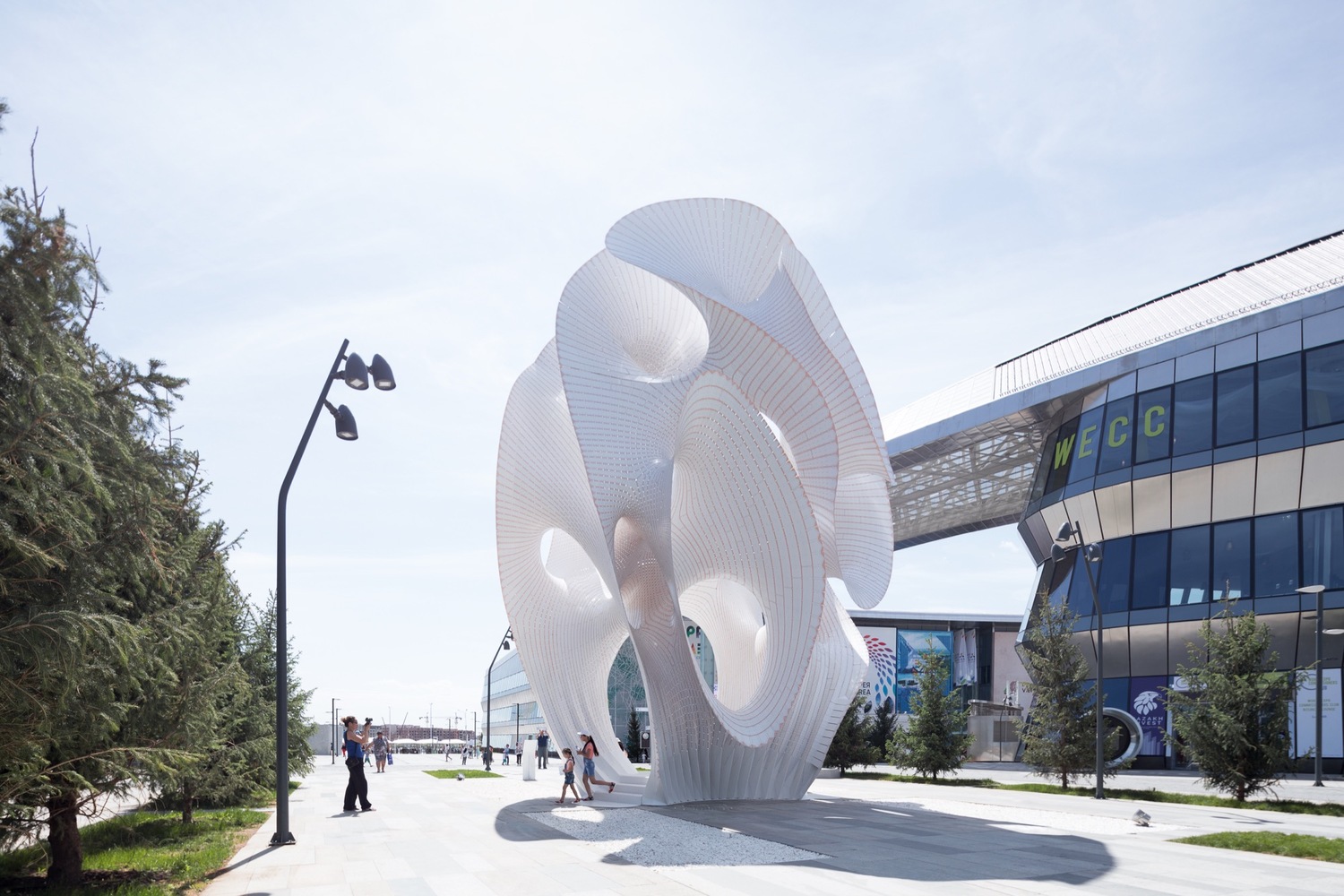 The goal of the THEVERYMANY design team from the element designed for the show is a moment of intellectual ideas present in the 2017 World Exhibition.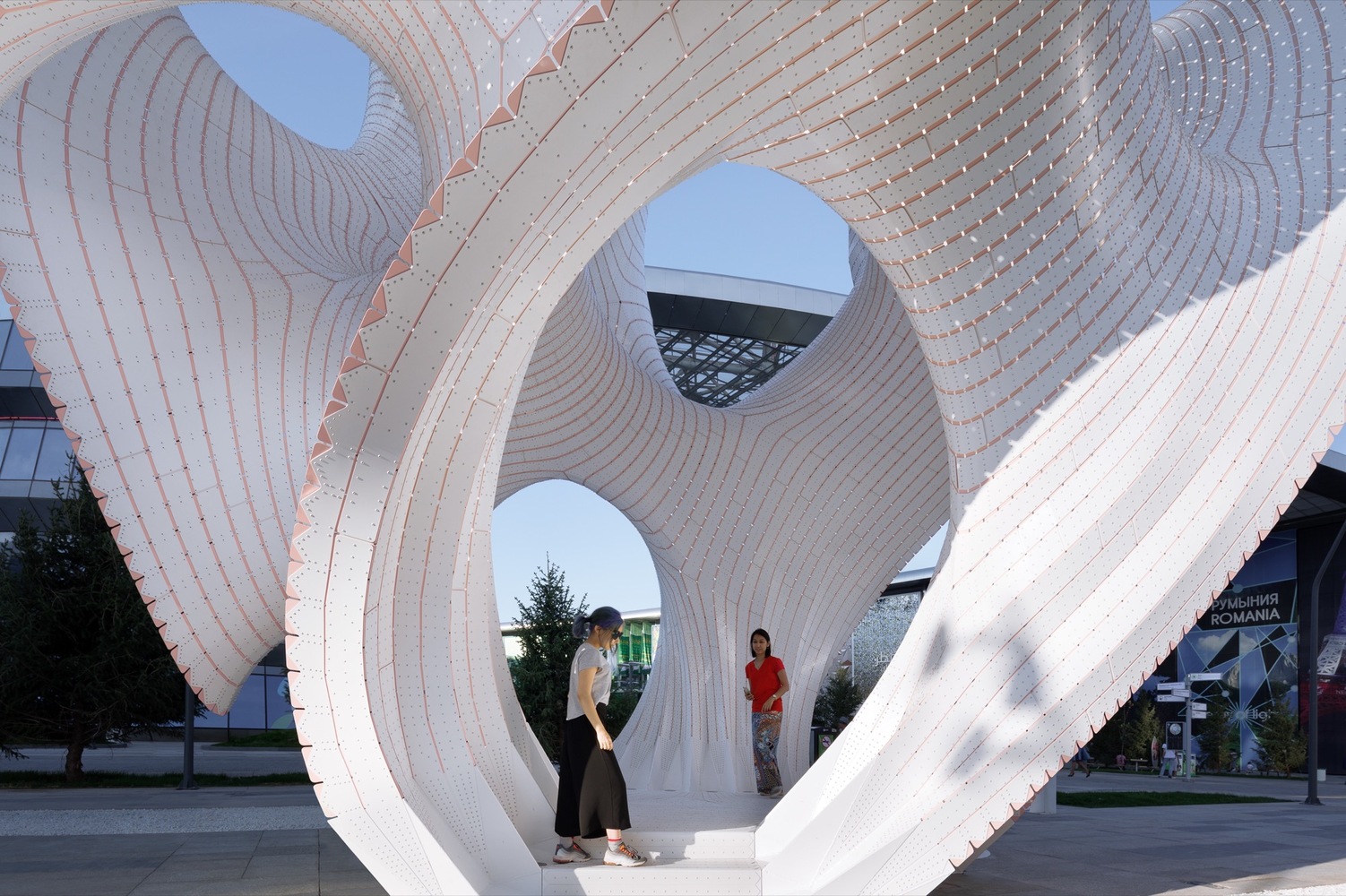 The motivation for exploring and visual confusion has been considered at first sight of the audience. Epazote Sa and Vladislav Sludskiy used a multilayer composite in the design of this element.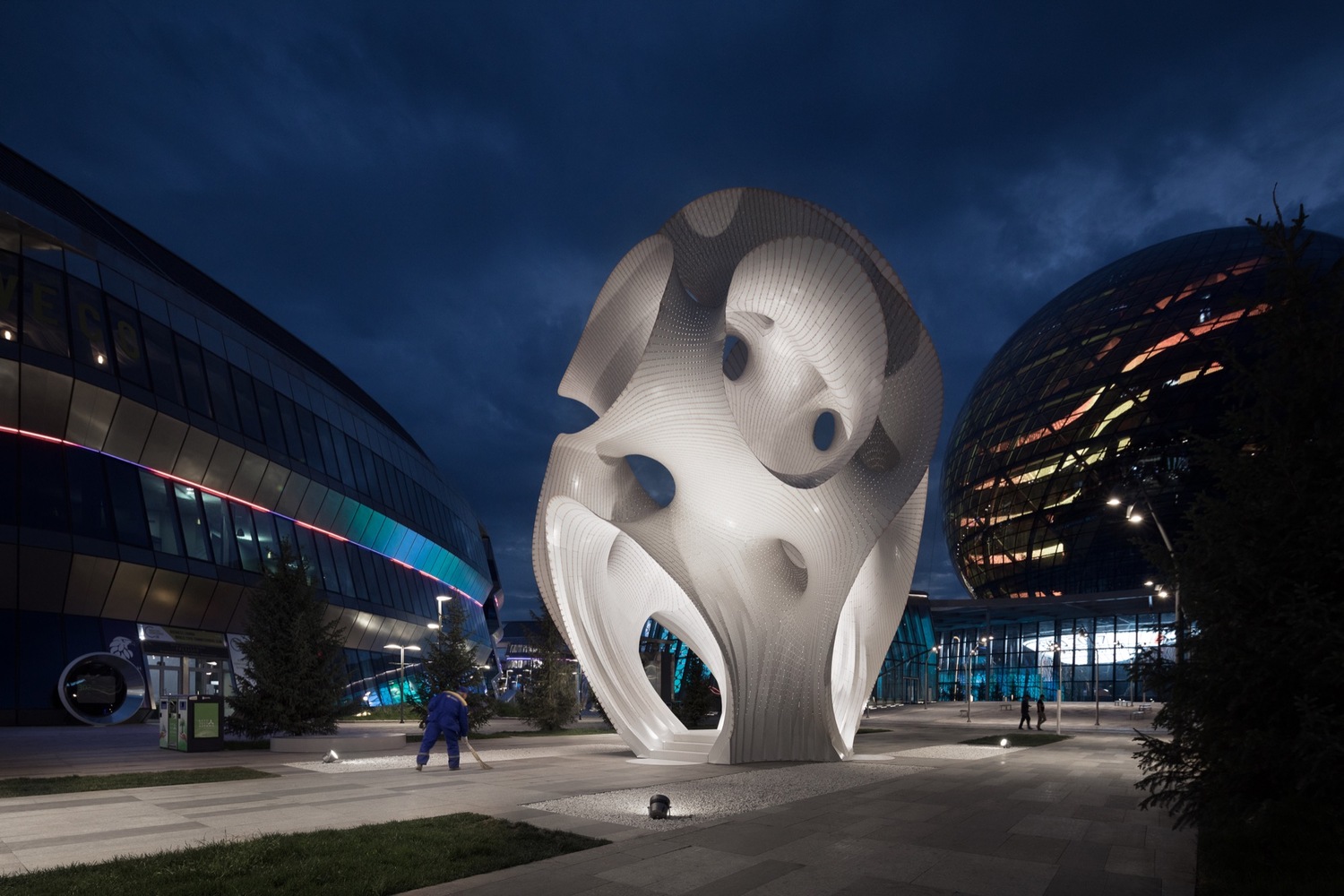 Using three layers of corrugated tape (white and white-pink), which are placed next to each other, these designers have created this beautiful element. The design team due to the curvature and height of the element of multilayer composite in the design. And used to build this project.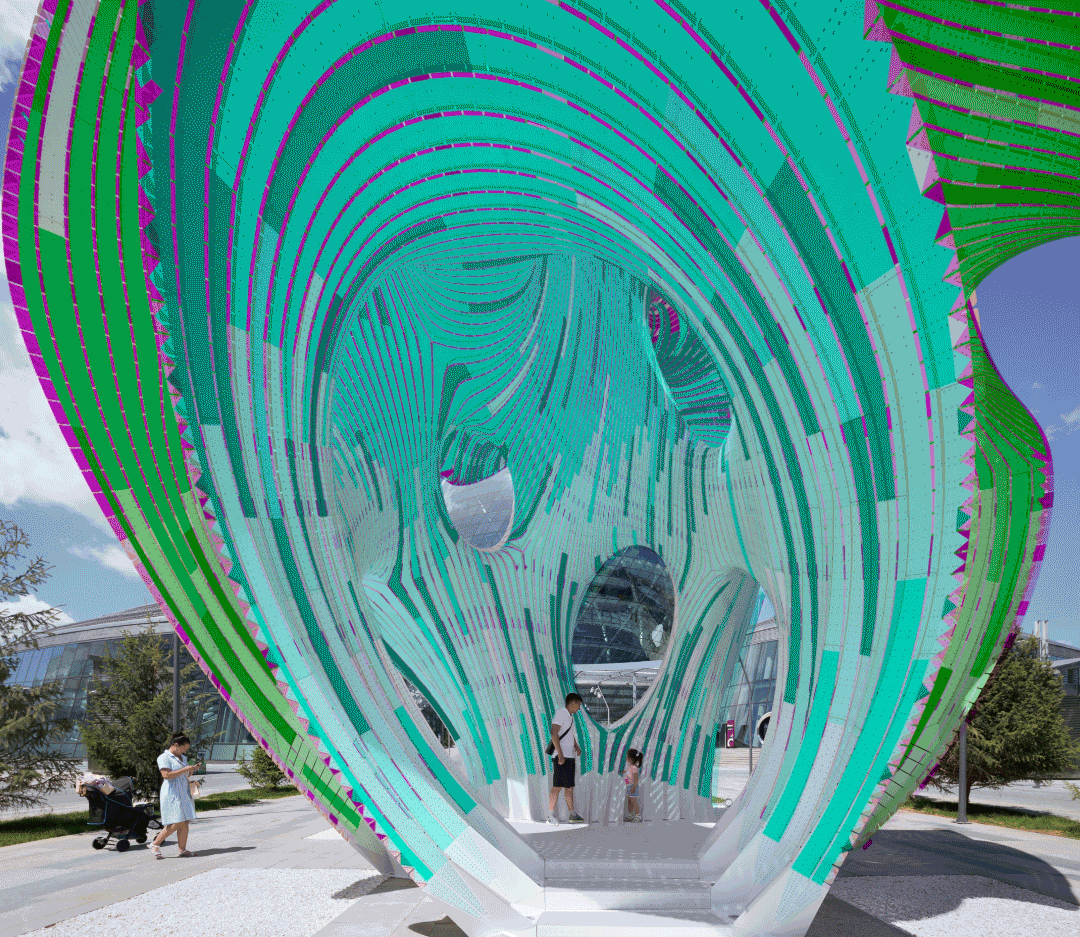 Cite: "Minima | Maxima / MARC FORNES / THEVERYMANY" 13 Sep 2017. ArchDaily. Accessed 2 Dec 2021. <https://www.archdaily.com/879626/minima-maxima-marc-fornes-theverymany> ISSN 0719-8884