Architect: Kengo Kuma & Associates
Location: Barcelona, Spain
Year: 2021
Casa Batlló is a homage to the light of the Mediterranean: its light, shadow, and colors of the sky and sea. In our project, we wanted to talk about that genius use of light and do it in an abstract way.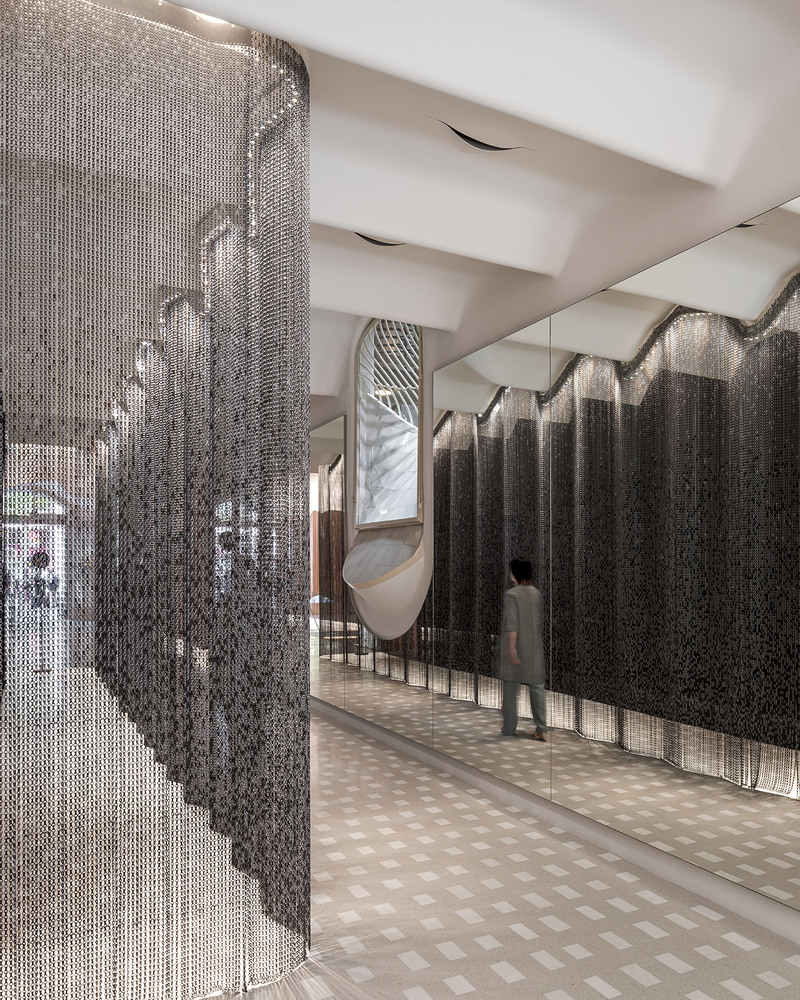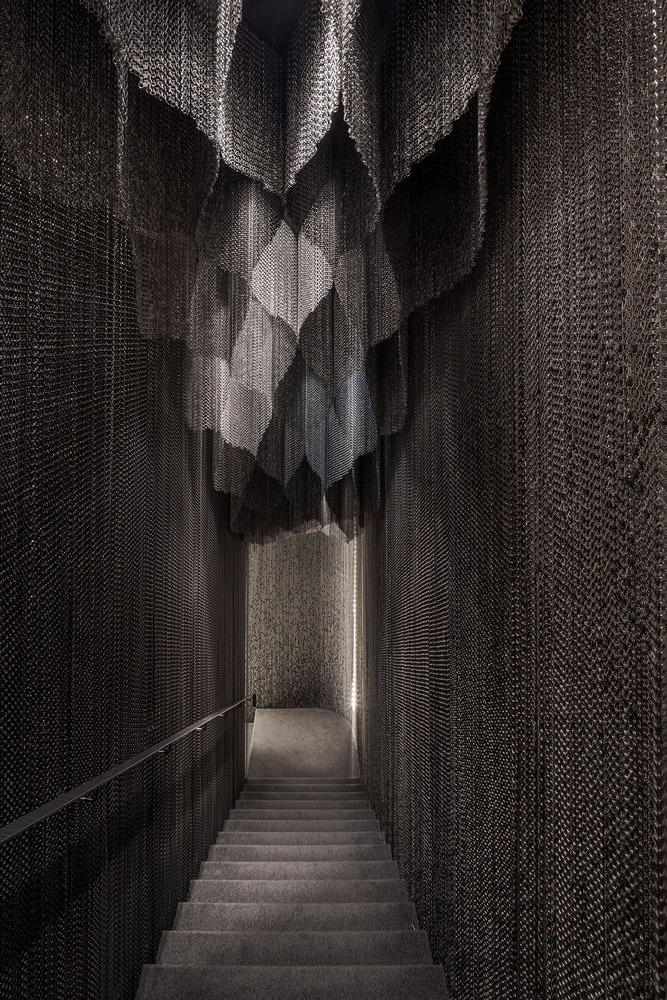 Through this abstraction, free of the colors, materials, and historical dimen­sion of the house, we talk about the concept of light. How to talk about light in an enclosed box with almost no openings for natural light?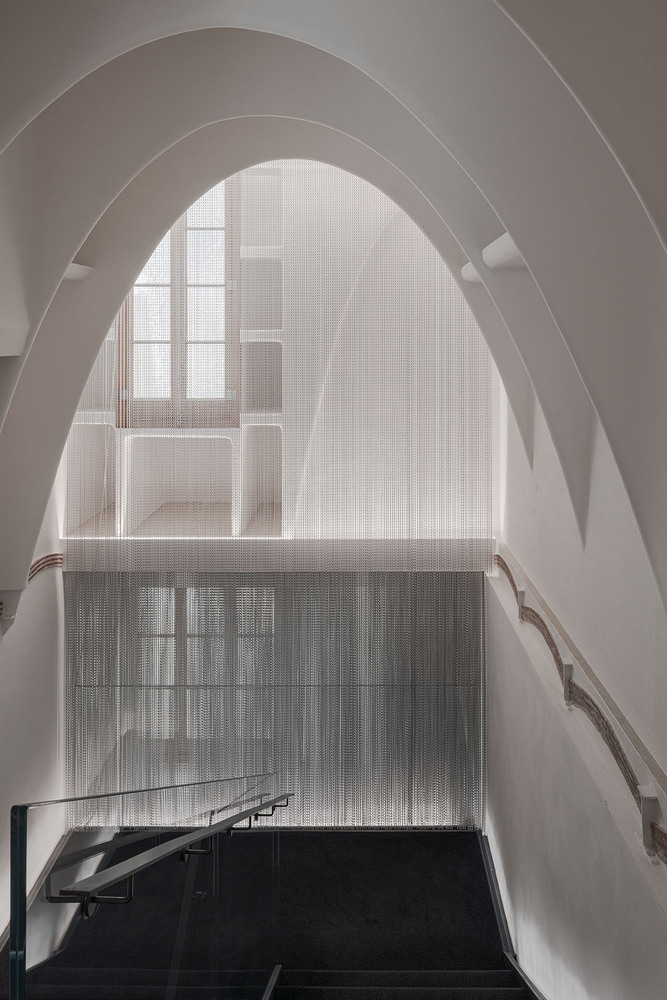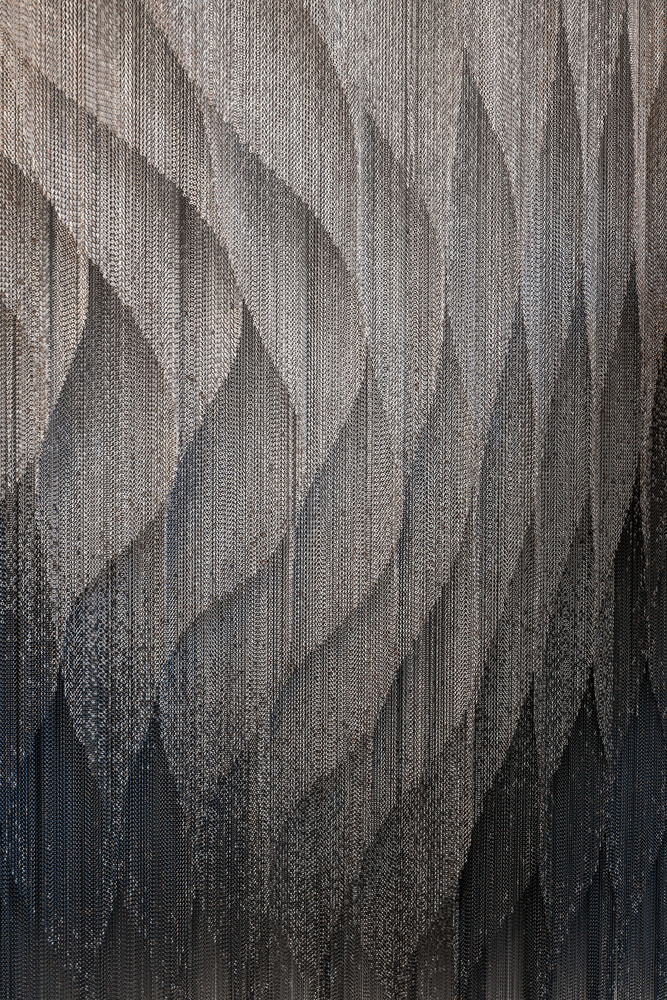 We have imagined this space dressed in aluminum chain cur­tains, that through its meticulous materiality catches the light, like fishing nets, presenting it in all its different shapes: shines, silhouettes, shadows… If the project of Gaudi for Casa Batlló was a homage to Med­iterranean light, our project is a homage to his use of light in Casa Batlló.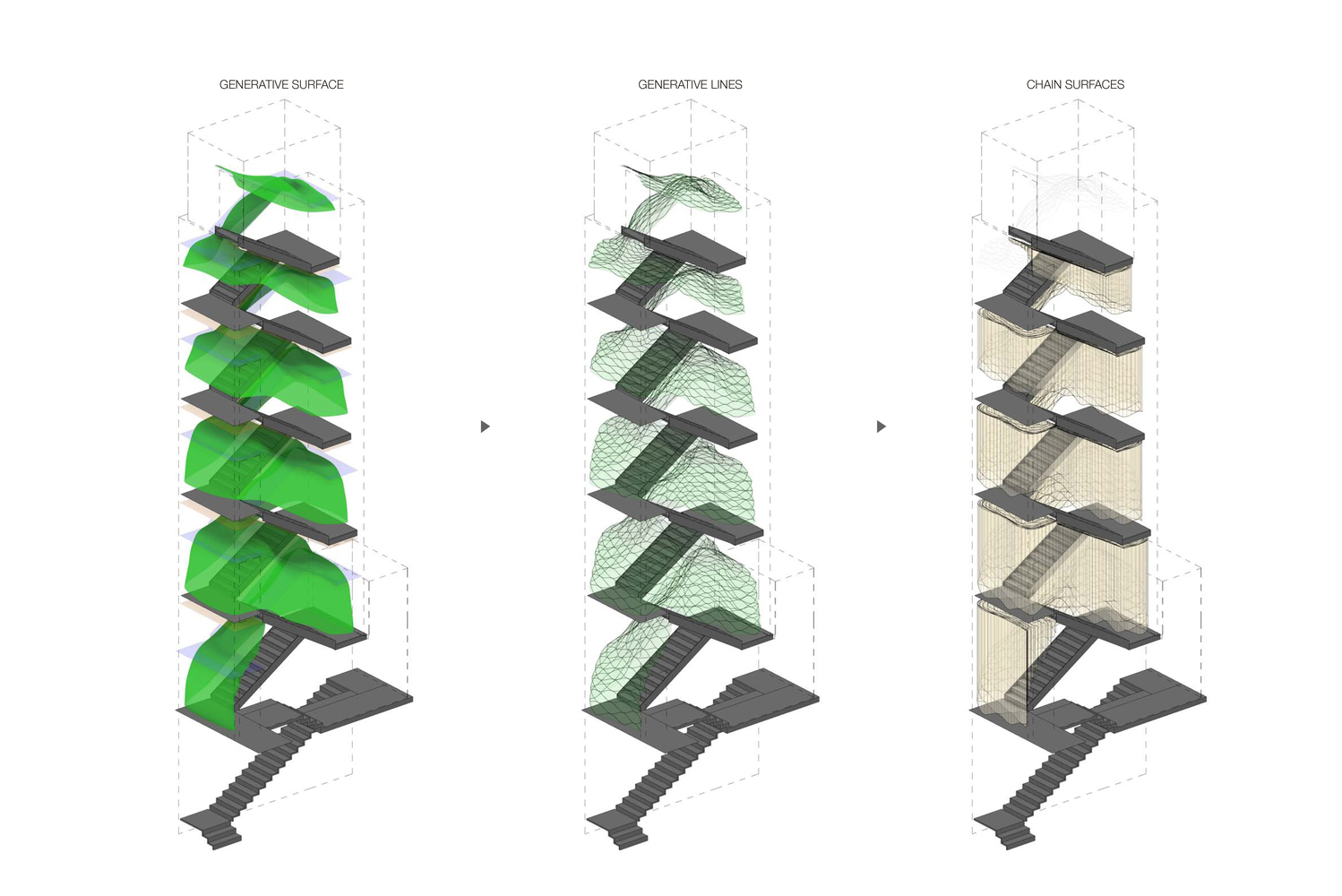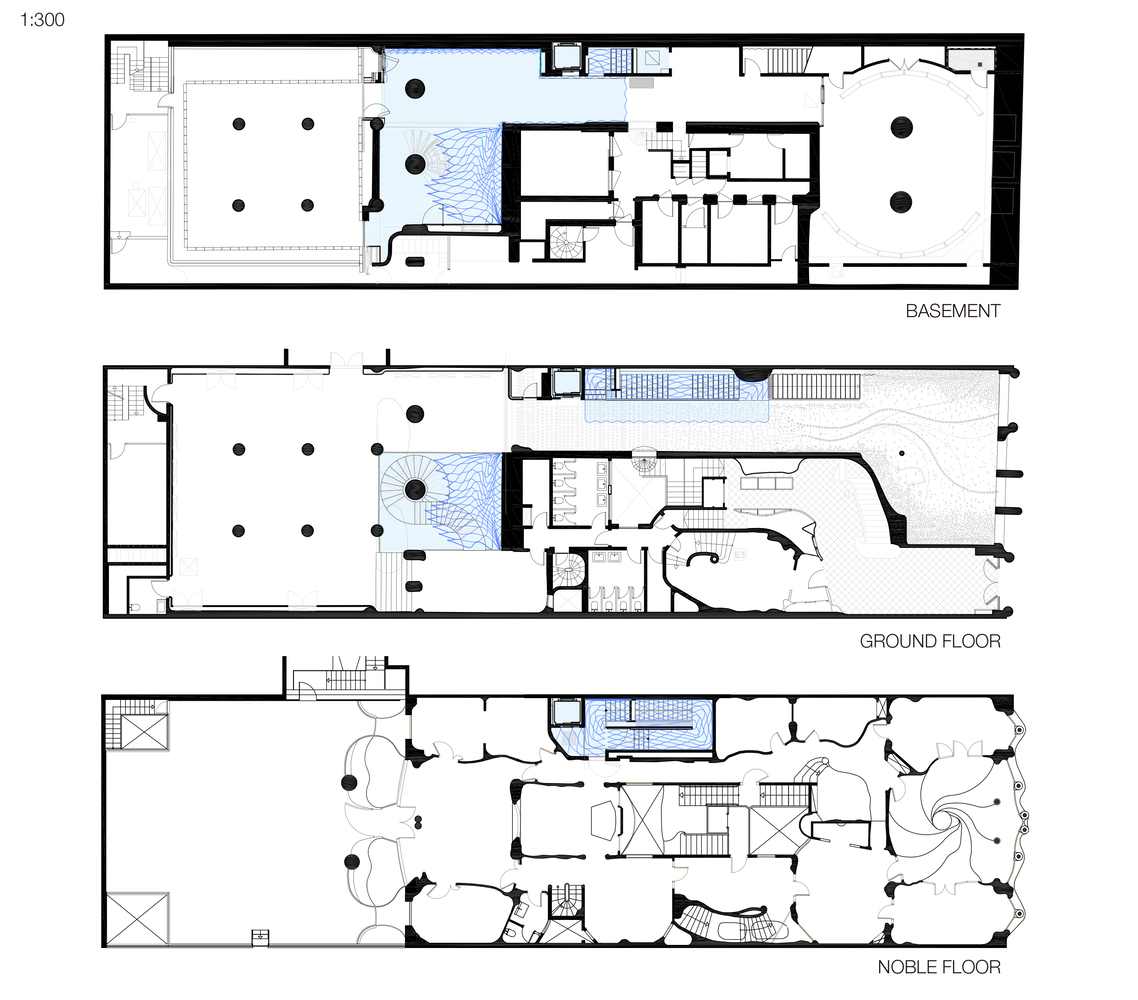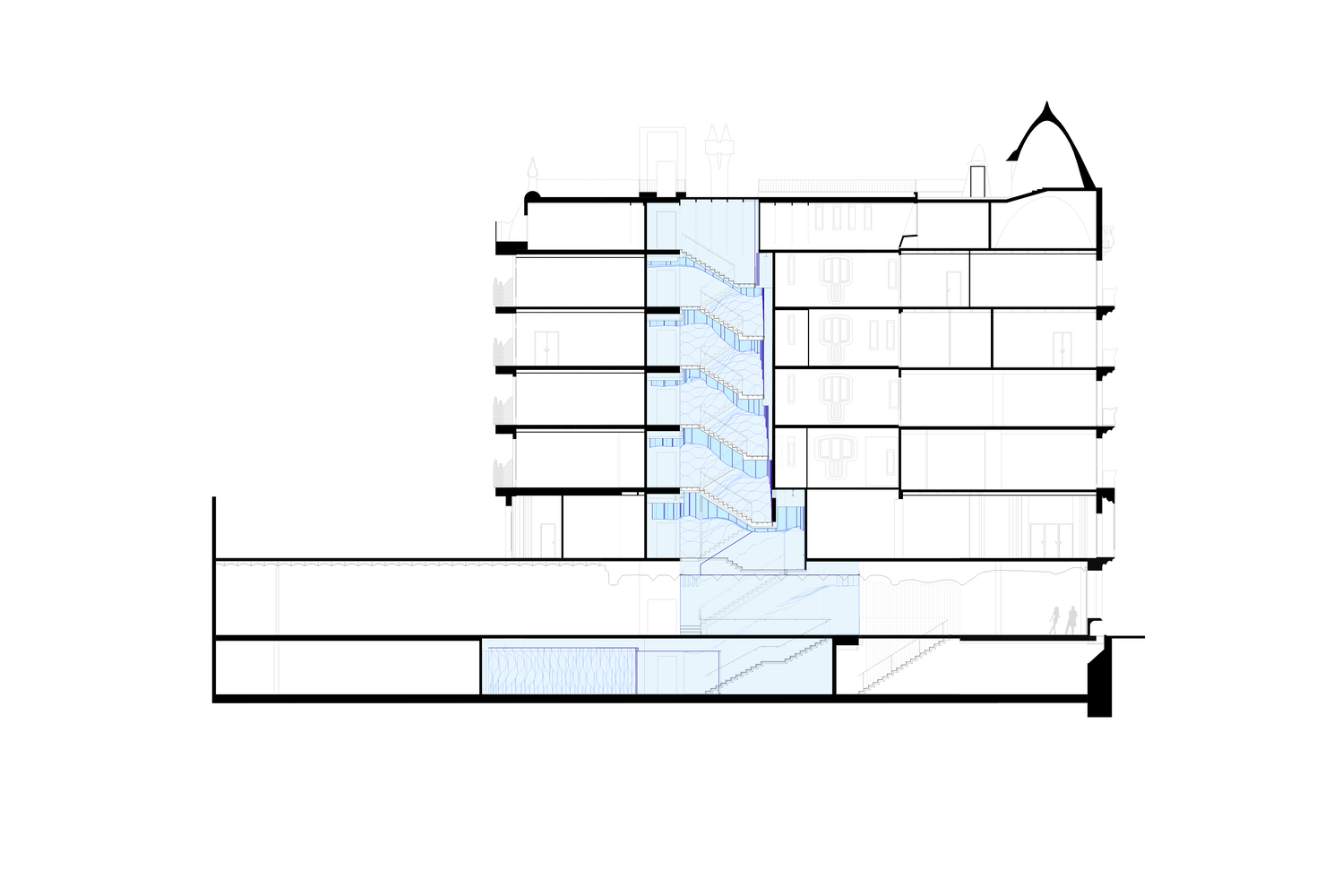 Cite: " New Interior for Casa Batlló Stairs & Atrium / Kengo Kuma & Associates" [Nuevo interior para escaleras y atrio de Casa Batlló / Kengo Kuma & Associates] 03 Sep 2021. ArchDaily. Accessed 9 Dec 2021. <https://www.archdaily.com/967908/new-interior-for-casa-batllo-stairs-and-atrium-kengo-kuma-and-associates> ISSN 0719-8884