Architect: OBRA Architects
Location: South Korea, Seoul
Year: 2020
Perpetual Spring Pavilion Coinciding with the 100th anniversary of the Revolution and the establishment of the Provisional Government of Korea in Shanghai on April 11, 1919 by architects Modern and contemporary art OBRA was commissioned in Seoul in early 2019.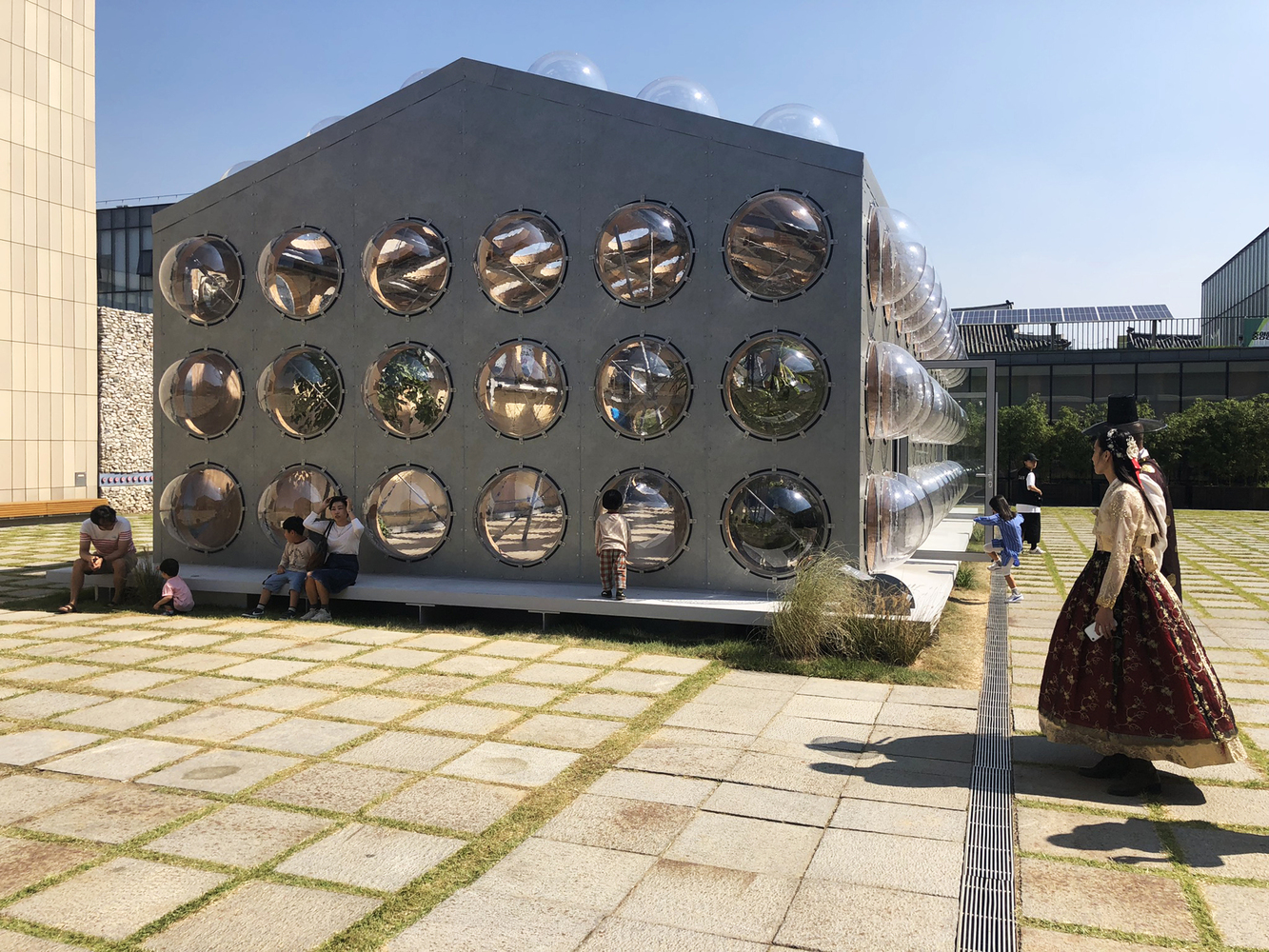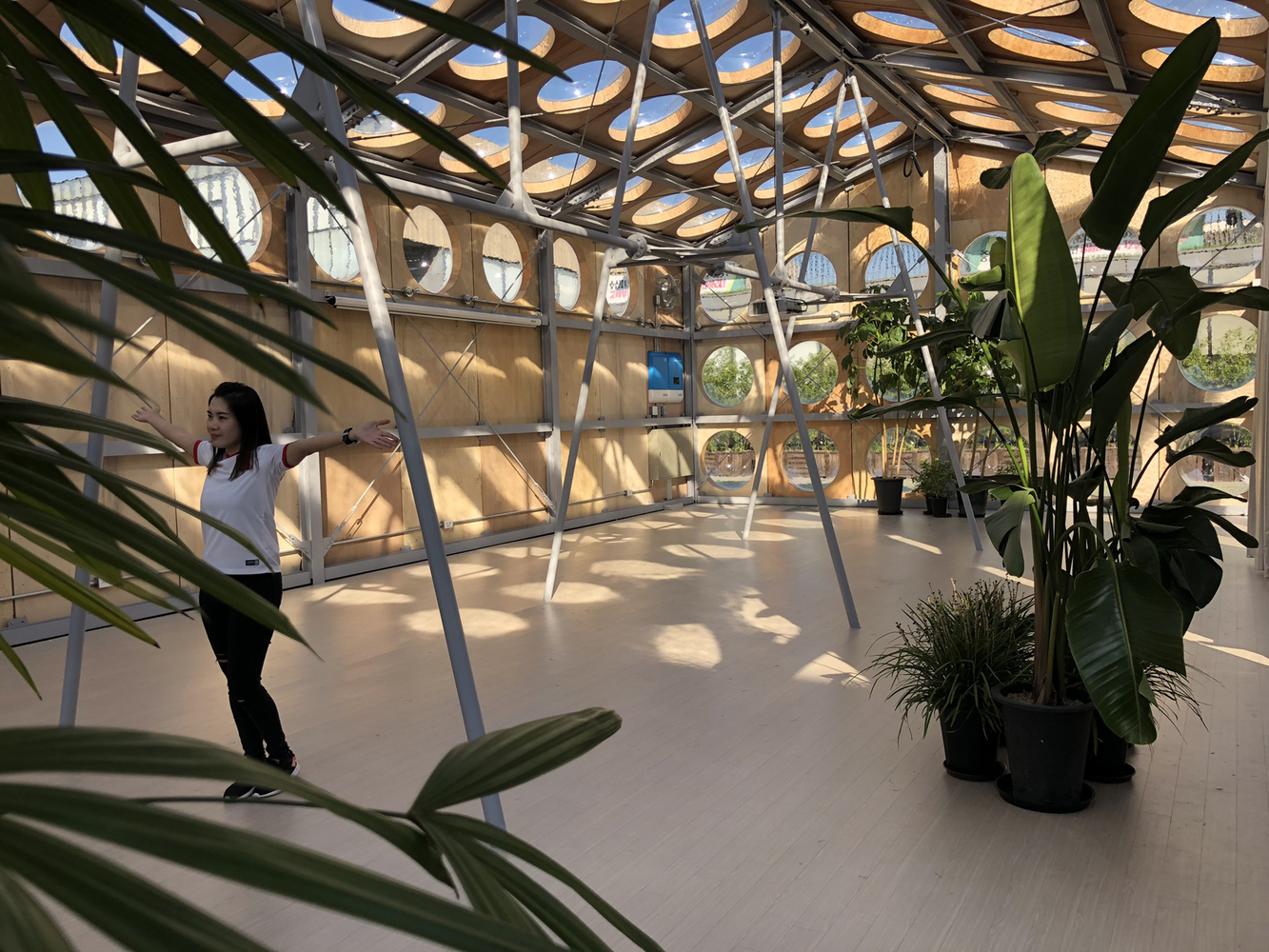 The Climate-Correcting Machine: Architectural Prototype of Urban Community Gathering The Perpetual Spring Pavilion serves as a one-of-a-kind prototype showcasing the functional aspects of urban community gathering: a building as an artificially-controlled greenhouse machine to address and bring attention to a pressing global issue of our time: climate change.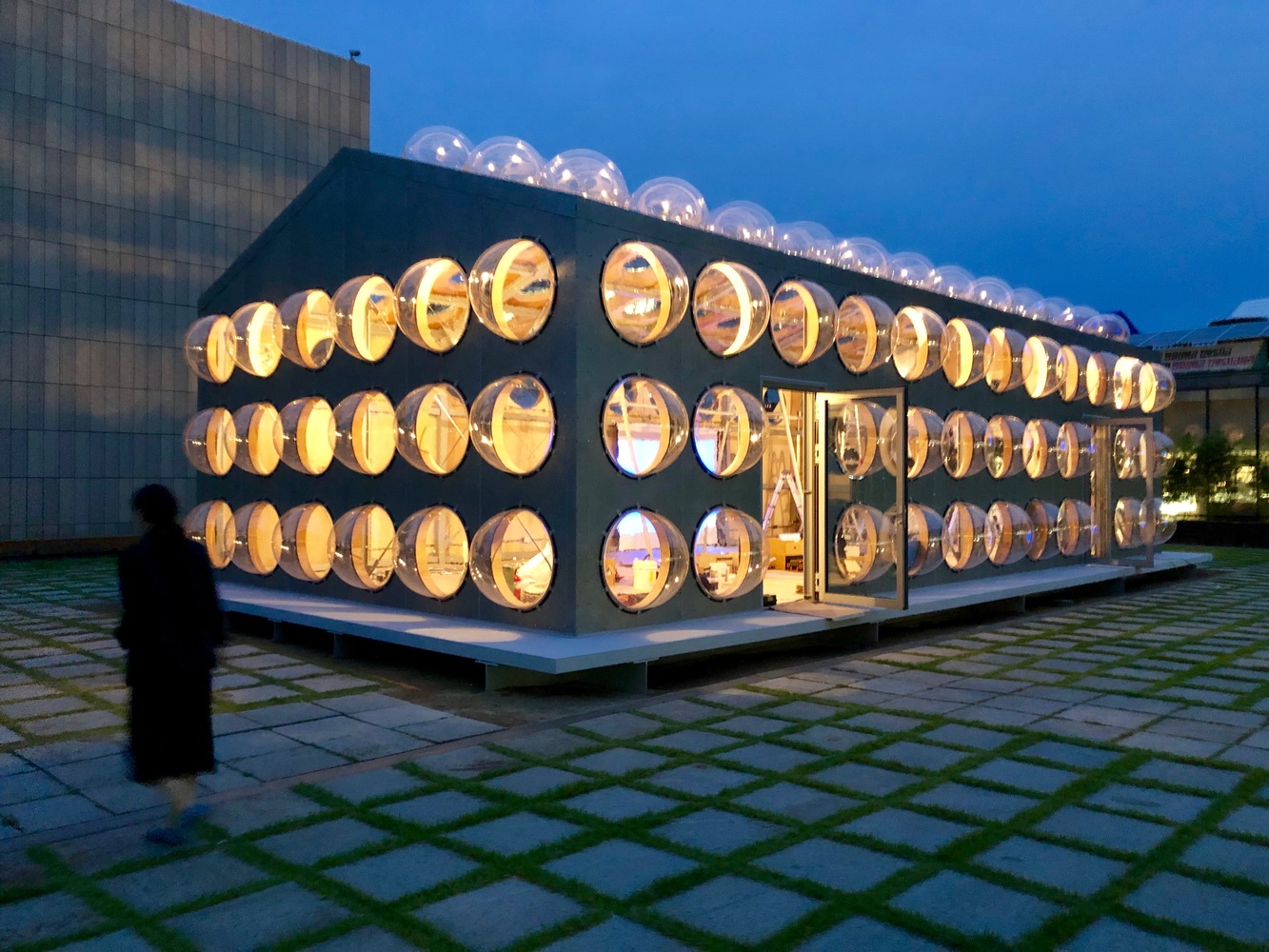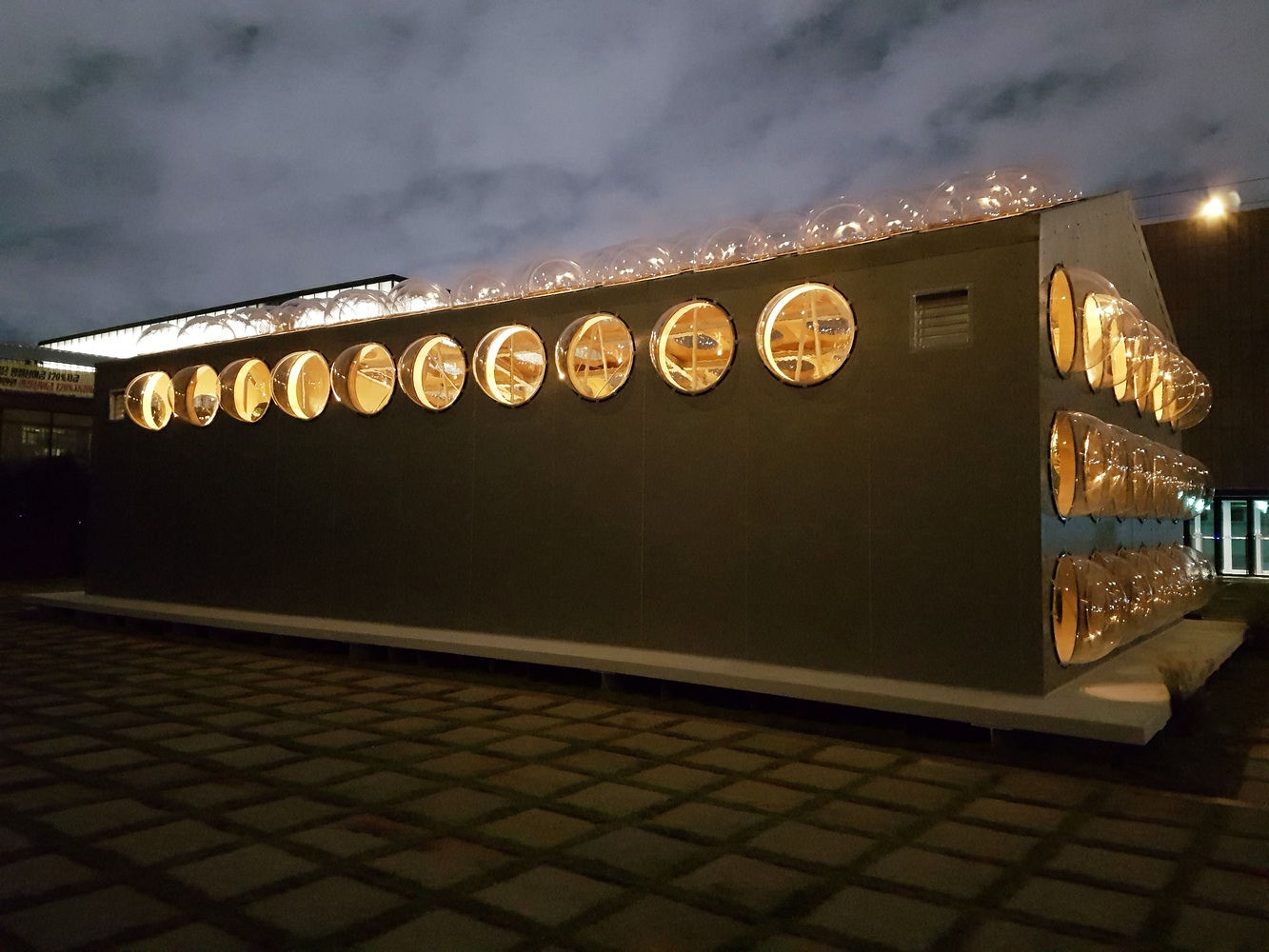 Offering a place of comfort during days of severe weather, the Pavilion is a free open access venue for a variety of public uses including public lectures, poetry readings, theater, music, dance performances, discussion groups of all kinds, book club sessions, etc.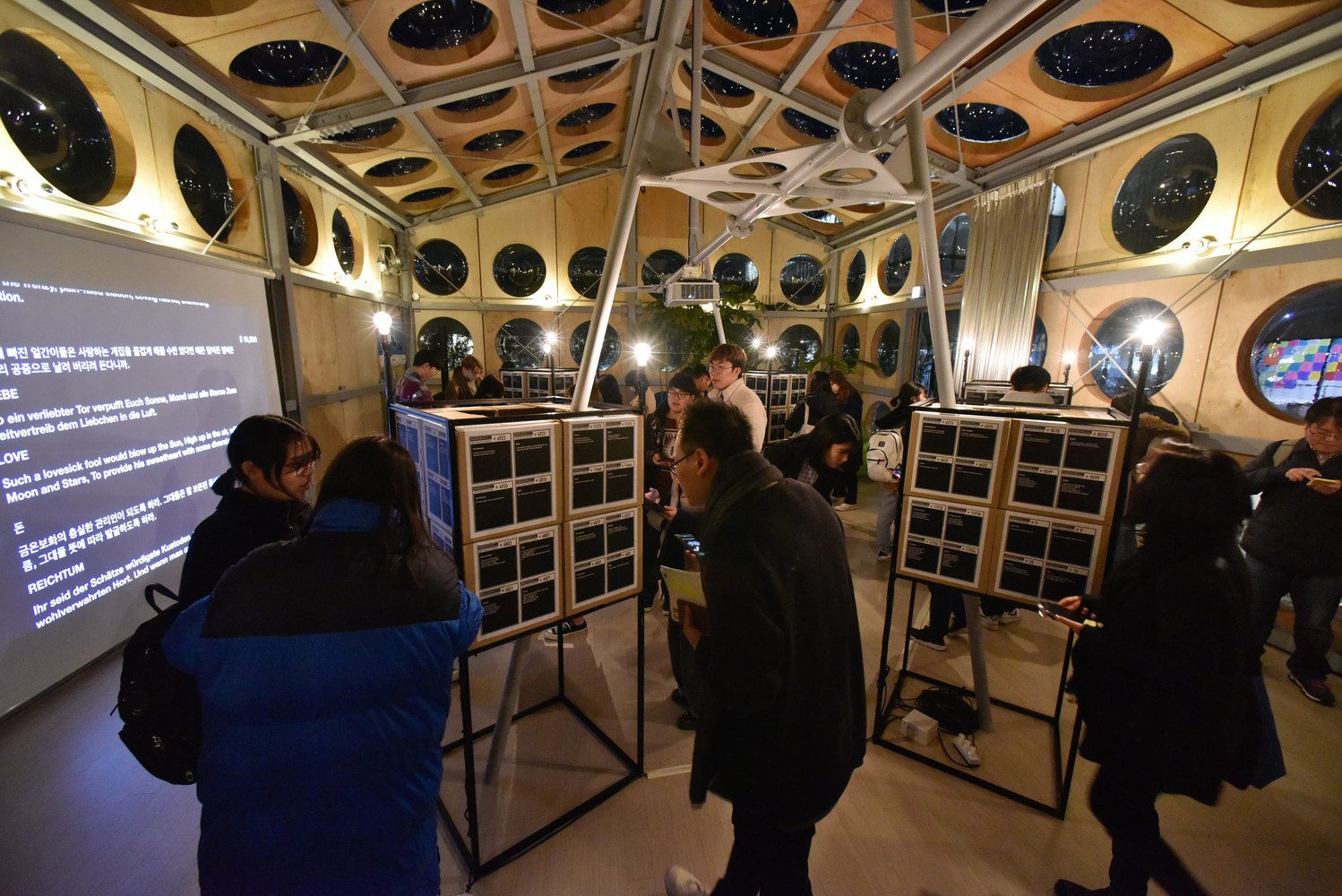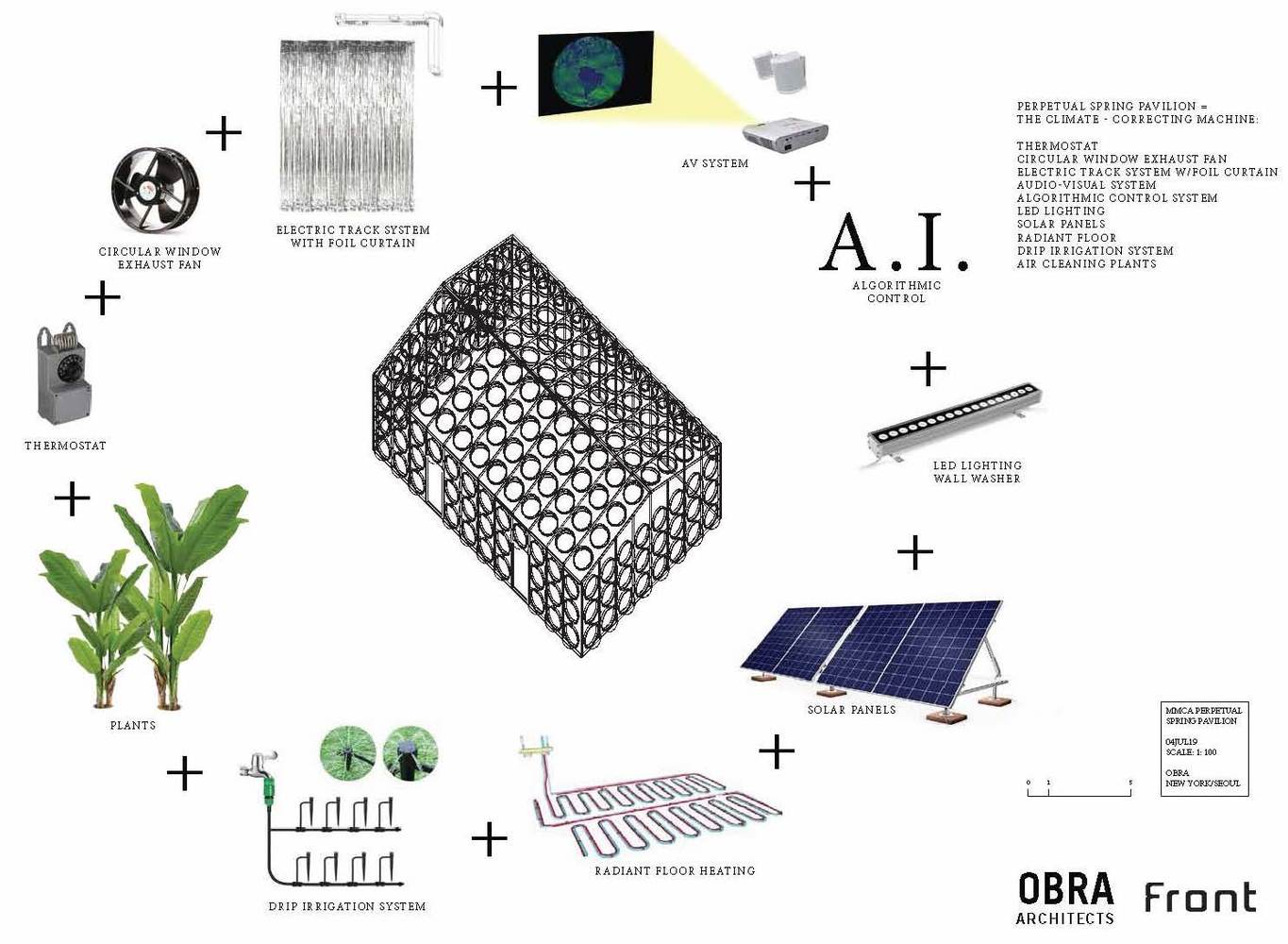 Cite:"Perpetual Spring Pavilion / OBRA Architects" 16 Feb 2021. ArchDaily. Accessed 2 Dec 2021 <https://www.archdaily.com/956759/perpetual-spring-pavilion-obra-architects> ISSN 0719-8884