Architect: MARIO BOTTA ARCHITETTI
Location: Lake Lugano, Switzerland
Year: 1999
The life-size wooden model represented the cross section of the San Carlo alle Quattro Fontane Church in Rome. The real church almost lacks an exterior but the interior is, on the other hand, worked out in full detail. Its section, a wonderful example of Baroque architecture, is elegant and refined with protrusions, recesses and decorations.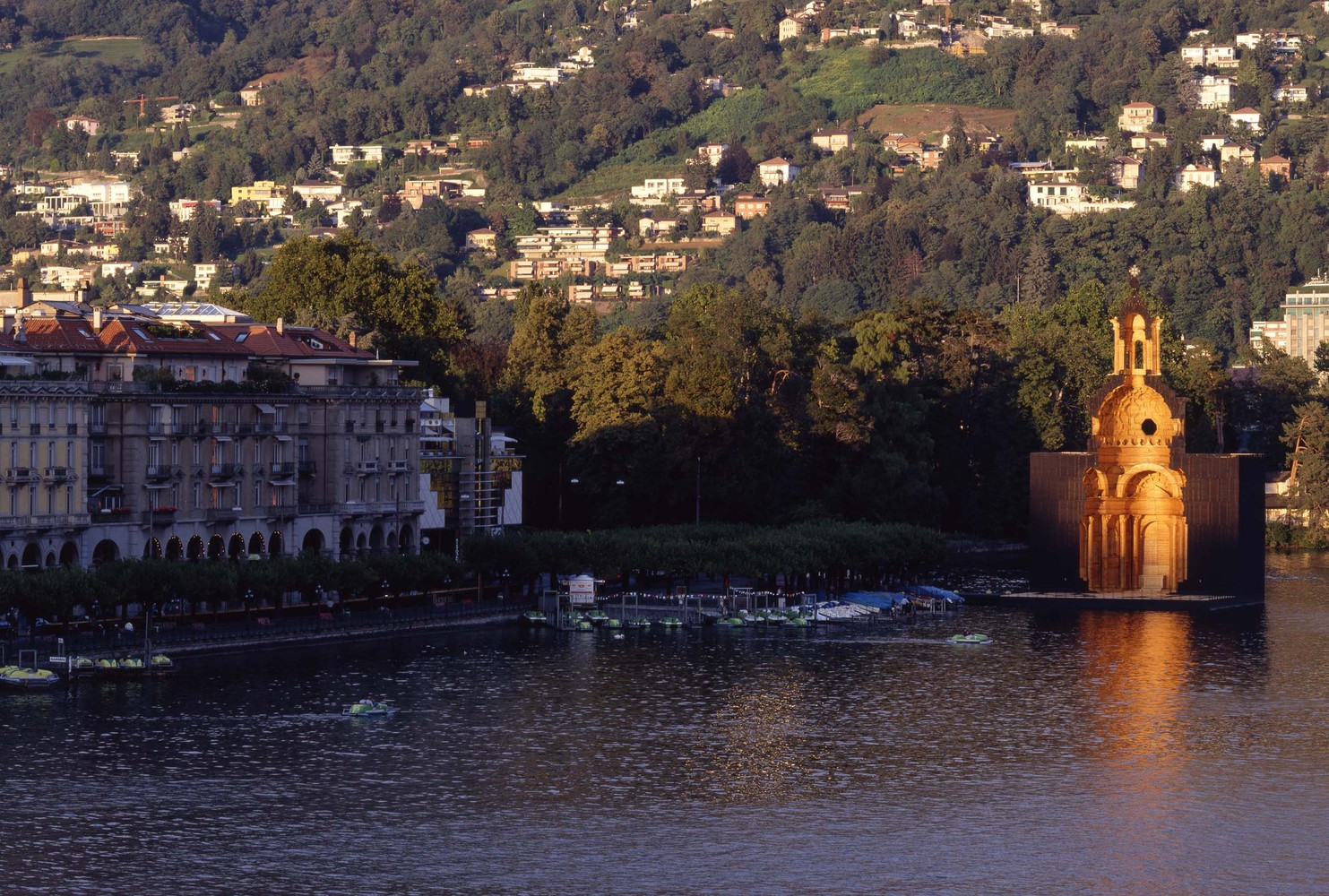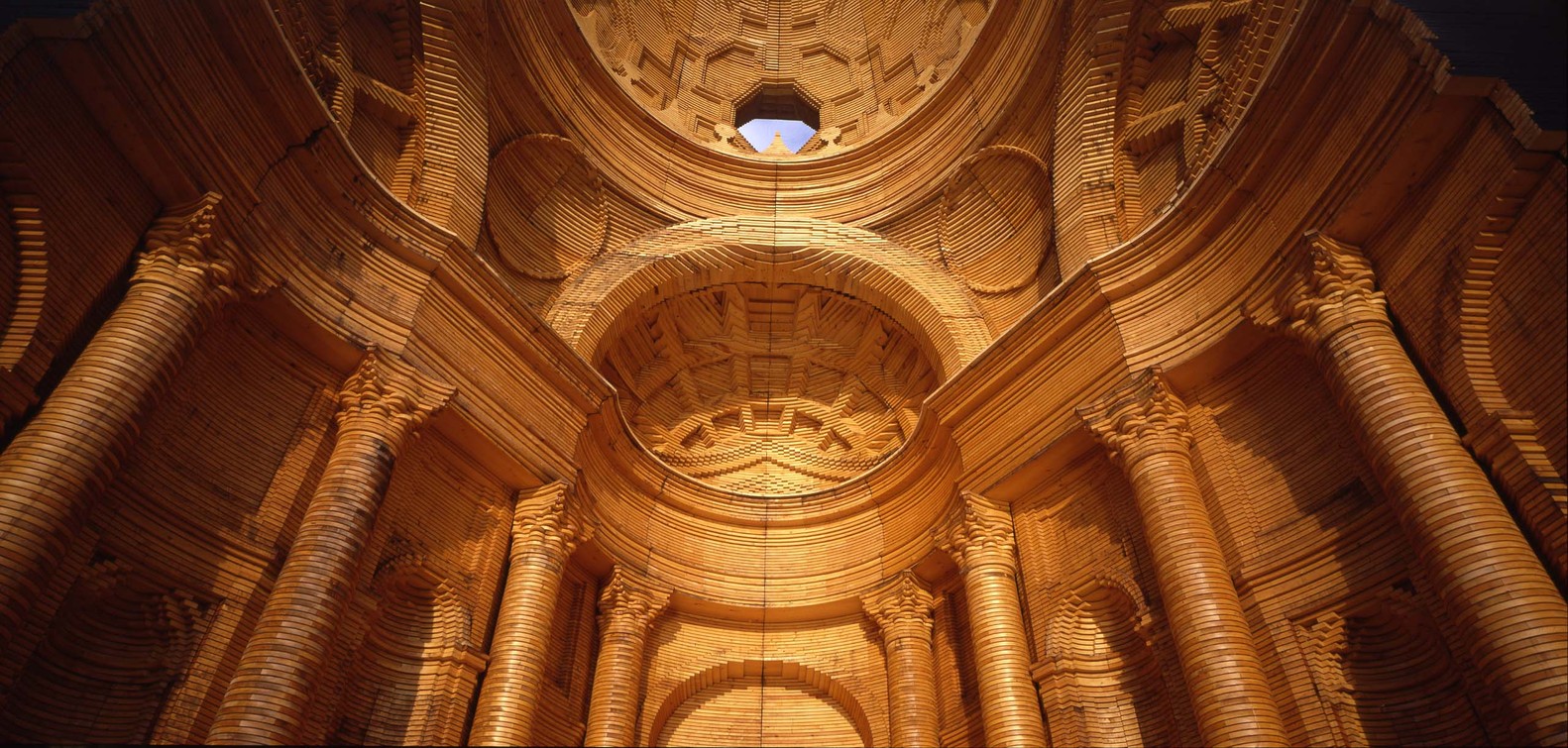 It was built in 1999 to commemorate the 400th anniversary of Francesco Borromini's birth and to celebrate the exhibition at the Cantonal Museum of Art in Lugano.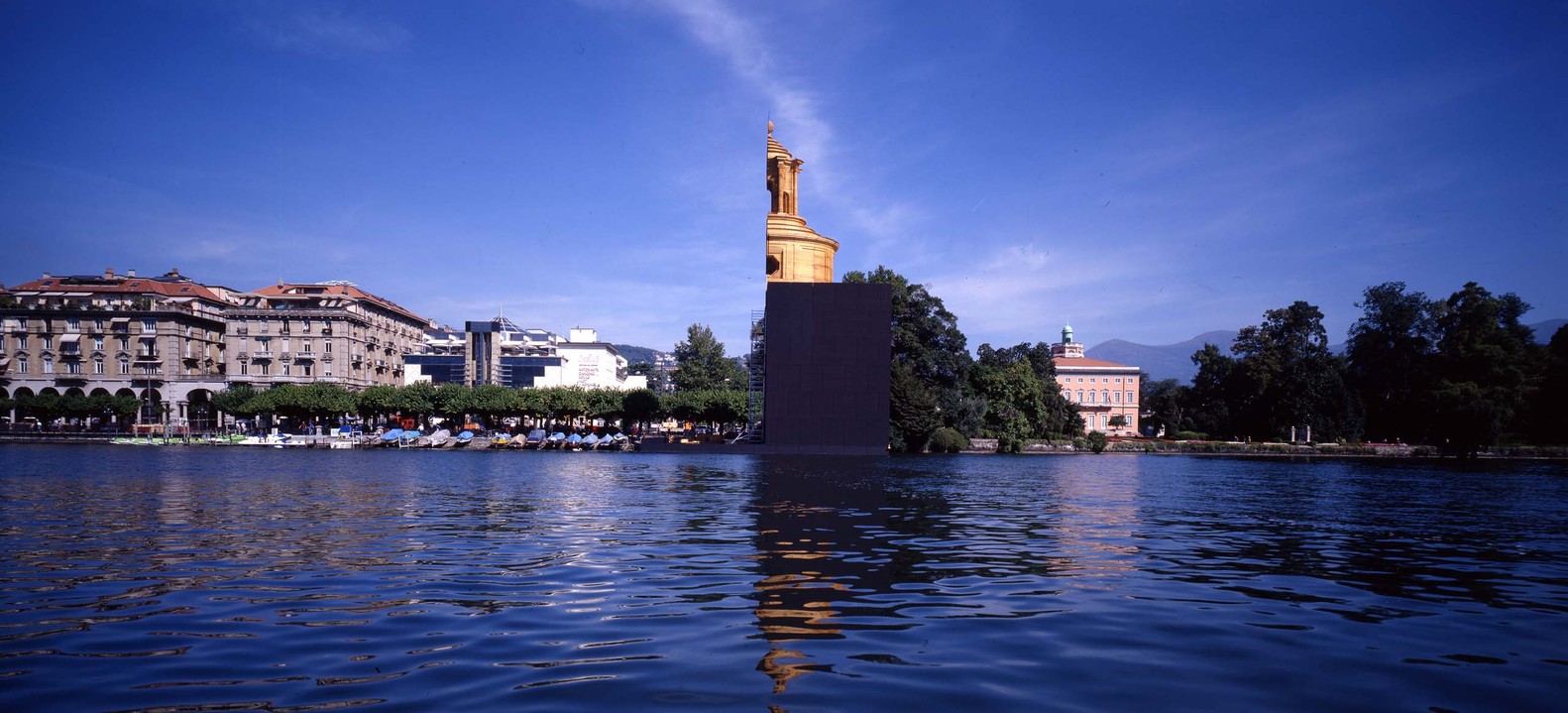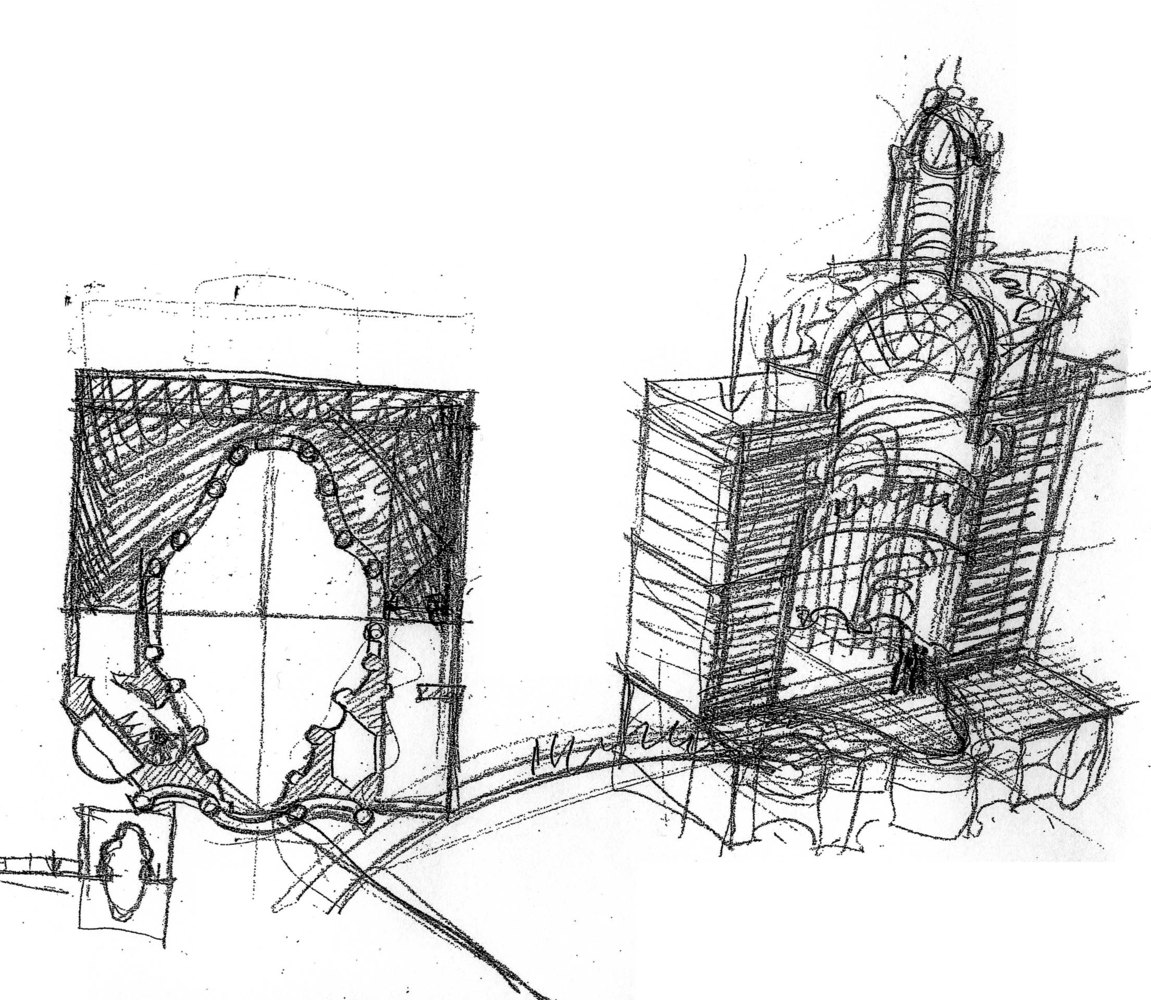 The results from the survey of the complex of San Carlo alle Quattro Fontane, were the starting point for a program that also represented an educational opportunity, ranging from the graphic processing and survey work to the executive drawings for the model, the shop work to craft the individual planks and various parts.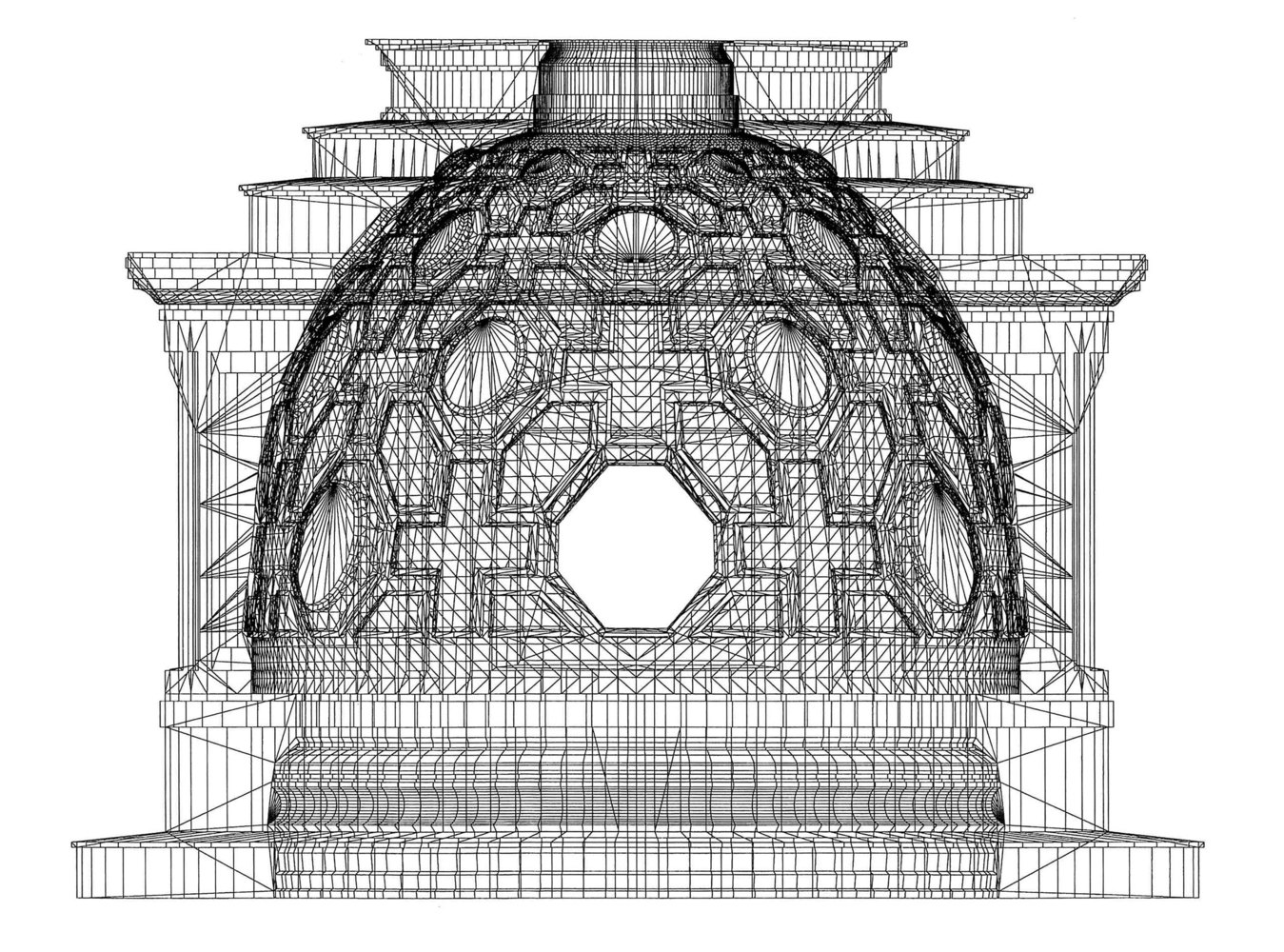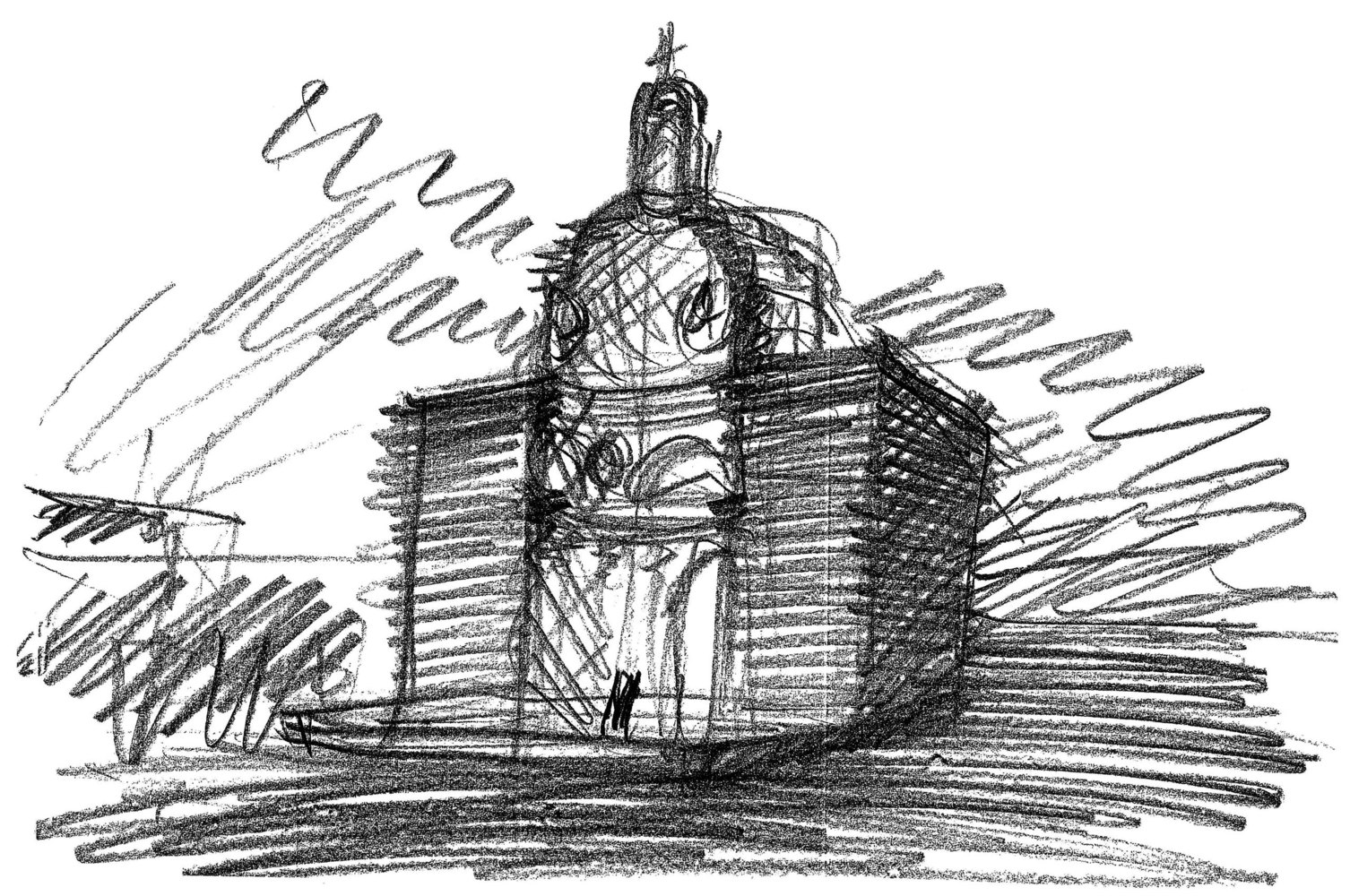 Cite: "San Carlino Church / MARIO BOTTA ARCHITETTI" 22 May 2019. ArchDaily. Accessed 10 Dec 2021. <https://www.archdaily.com/917254/san-carlino-mario-botta-architetti> ISSN 0719-8884